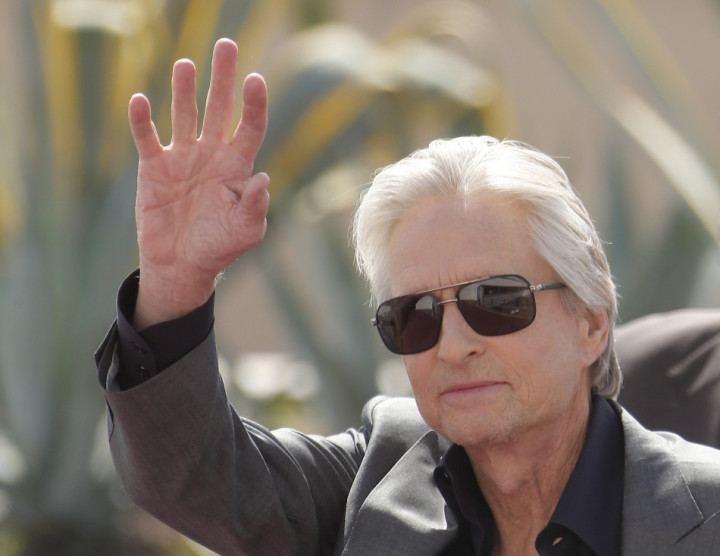 Michael Douglas has denied saying his throat cancer was caused by oral sex which led to him contracting human papillomavirus (HPV).
The 68-year-old actor's publicist released a statement refuting an interview in the Guardian, in which Douglas was reported as saying that he caught HPV during cunnilingus.
In a statement to the BBC, Allen Burry said: "No. He [Douglas] did not say oral sex was the cause of his cancer."
After referring to evidence that links oral sex to cancers of the throat, he added: "[Douglas] did not say it was the cause to his specific cancer".
HPV is a sexually transmitted disease that can cause genital warts and abnormal tissue growth. It is the leading cause of cervical cancer in women and can also increase the risk of anal, mouth and throat cancers.
In his interview with the Guardian, Douglas had been asked if his years of smoking and drinking had caused his cancer diagnosed in August 2010.
He announced the tumour had healed in January 2011 and he had been in remission ever since.
"Without wanting to get too specific, this particular cancer is caused by HPV (human papillomavirus), which actually comes about from cunnilingus," he said.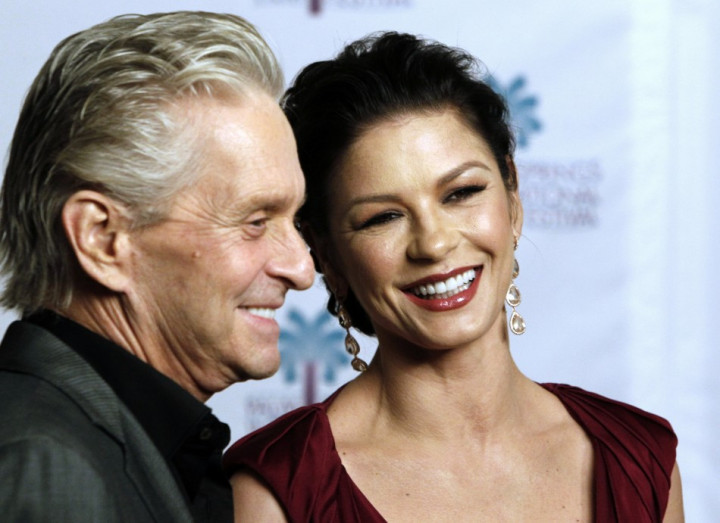 "I did worry if the stress caused by my son's incarceration didn't help trigger it. But yeah, it's a sexually transmitted disease that causes cancer."
The Guardian has stood by the interview despite Douglas' publicist's statement and released a recording of the interview for corroboration.
Despite the confusion, Douglas was honoured by the American Cancer Society and presented with the Marvin Hamlisch Memorial Award at a ceremony in New York.
On May, Douglas explained how his cancer had been missed by doctors twice. In an interview with New York magazine, he said: "I knew something was wrong. My tooth was really sore, and I thought I had an infection. I had two rounds of appointments with ear-nose-and-throat doctors and periodontists.
"They each gave me antibiotics. And then more antibiotics, but I still had pain. I went to Spain with the family for the summer, and when I got back, a friend suggested I go to his doctor in Montreal. That doctor told me to open my mouth, took a tongue depressor, and then he looked at me. I will always remember the look on his face. He said, 'We need a biopsy'.
"There was a walnut-size tumor at the base of my tongue that no other doctor had seen. Two days later, after the biopsy, the doctor called and said I had to come in. He told it me it was stage-four cancer. I said, 'Stage four. Jesus.' And that was that."