Michael Jackson Death: AEG Not Guilty, Finds Jury [VIDEO]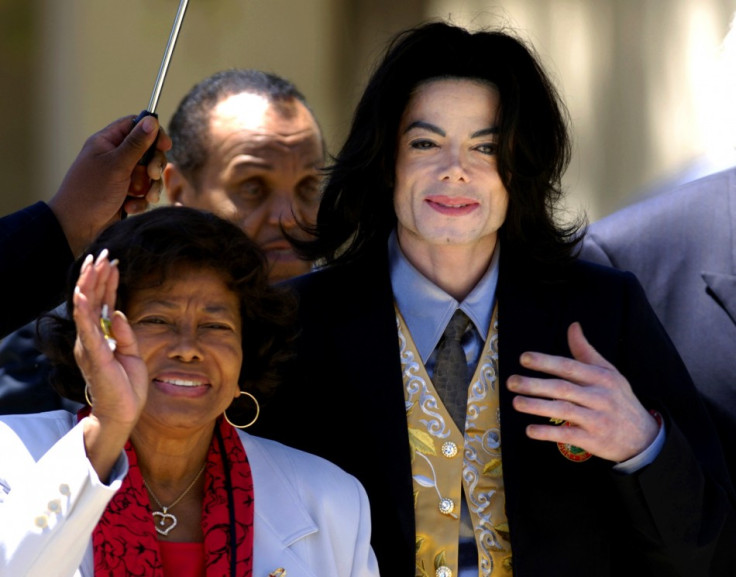 A jury has found that concert promoter AEG Live was not guilty in pop icon Michael Jackson's death from a drug overdose four years ago, and that his doctor, Conrad Murray, was competent.
The court threw out the Jackson family's claim that AEG was responsible for Jackson's death because it hired Murray, who was jailed for involuntary manslaughter in November 2011.
Jackson died on 25 June 2009 from an overdose of propofol, a surgical anaesthetic which had been administered by Murray to cure the singer's insomnia.
During the trial AEG claimed it was not liable for Jackson's drug overdose, as it could not have known that Murray, who had a valid licence to practise medicine in four states, would pose a risk to the singer's health.
"We reached a verdict we understand that not everybody is going to agree with," the Los Angeles Times quoted jury foreman Gregg Barden as saying. "There are really no winners in this. Somebody had to die for us to be here....it was really a tragic situation."
Though the jury agreed that AEG had hired Murray, its finding on the second question - whether Murray was competent - meant the concert promoter could not be found guilty of neglect.
"We felt he was competent ... That doesn't mean we felt he was ethical. If ethical was in the question, it might have been a different outcome," Barden told the LA Times.
The Jackson family said they were considering "all options" after the verdict was announced.
"We have said from the beginning that this case was a search for the truth. We found the truth. AEG hired Dr Conrad Murray, the man who is in jail for killing Michael Jackson," their lawyers said, according to CNN.
The family had demanded that AEG pay Jackson's children $85m each and his mother $35m.
Reports say Murray will be released from jail this month, less than two years after he was jailed.
© Copyright IBTimes 2023. All rights reserved.