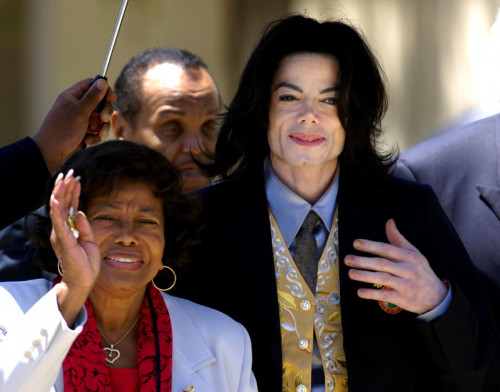 Michael Jackson's mother has lost an appeal for a retrial in her lawsuit, claiming that her son's concert promoter was partially liable for his death.
She stated that AEG Live was negligent as they hired Doctor Conrad Murray, who was found guilty of giving the pop star an overdose of the high-strength anaesthetic propofol.
In Los Angeles on Monday, Judge Yvette Palazuelos ruled that there were no errors in her previous trial that would warrant a retrial.
If Ms Jackson's appeal had been granted, AEG Live could have been liable to pay over $1 billion in reimbursements.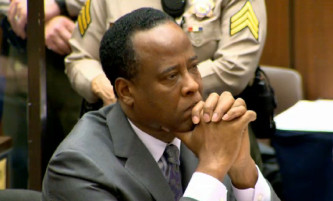 Ms Jackson's attorneys have said they will appeal to a higher state court, the California Court of Appeal.
Last October, a jury decided AEG Live - while promoting Jackson's This Is It comeback concert - was not to blame for Jackson's death in June 2009.
They concurred that Murray was neither "unfit" or "incompetent" to serve as Jackson's physician when he was hired by the promoter.
Katherine Jackson has argued the question unfairly restricted considerations and the family have claimed there are various reasons to allow a retrial.
Jury misconduct, new evidence and procedural errors have been stated in their request.
Conrad Murray was released from prison after he served less than two years of a four-year sentence for involuntary manslaughter.