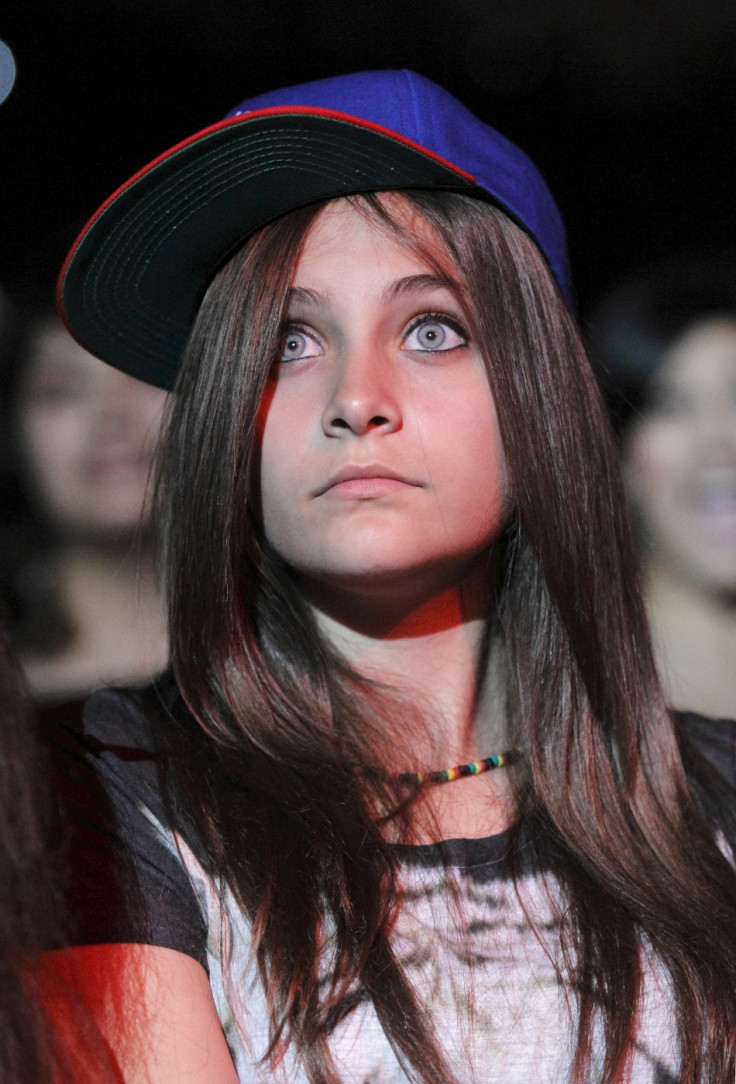 The King of Pop won't be forgotten for a long, long time to come.
And the latest grapevine is that the entertainment industry is set to get another talent from Michael Jackson's family as his daughter Paris is all set to make her film debut.
According to the Sun, Paris, 13, has been signed up to play the female lead in "Lundon's Bridge And The Three," a fantasy movie that will feature a mix of real and animated characters. Schools in the U.S. are expected to receive the proceeds from the movie.
The report has also noted that Jackson's family was not very keen on Paris launching a career until the age of 18, but Paris wanted to take up the role as the film has a message close to her father's heart. "Her character's strong love for her father is central to the plot," a source close to the family has told the paper.