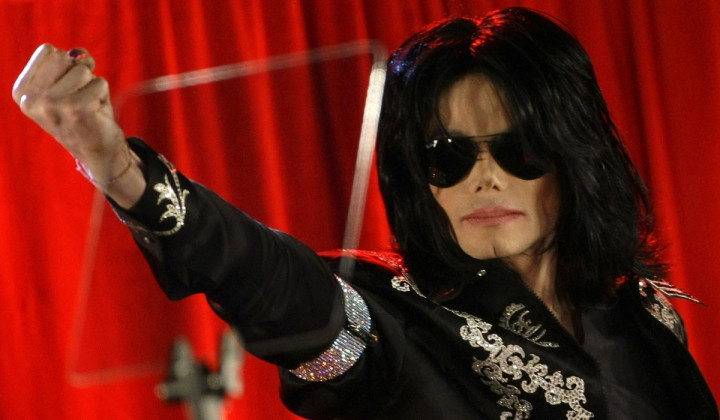 Micheal Jackson is known to many as the king of pop but according to his former maids, his living conditions were anything but regal.
According to a report published by The New York Post, Neverland's perfect lawns and fairy-tale facade masked a house of horrors and madness.
Five of Jackson's former maids spoke to the publication about the alleged filthy conditions at the ranch, accusing the singer of "pooping" around the house alongside his pets.
A woman identified as 'Maid No.1' told the newspaper: "Michael sometimes ran around where the animals were, and he'd track... poop throughout the house and think nothing of it.
"Then, if you said something, he'd threaten to make doo-doo snowballs and throw it at you".
Maid No.2 revealed that one particularly distubring incident took place after Oprah Winfrey famously interviewed the singer at his ranch in 1993.
The maids spent hours cleaning the walls and waxing the floors but as soon as the TV talkshow host and camera crews left the next morning, Jackon's 'unsanitary' side emerged.
"He literally peed on the floor of the entryway, right where you saw Oprah walk in. It was surreal. He just stood there, unzipped his trousers and watered the floor," she told the post.
Maid No. 2 also told The Post that Jackson was in possession of "A soiled baby's diaper, and a pair of Fruit of the Loom that was obviously worn by someone who was either a teen or an early-age adult".
Jackson is said to have been relatively clean up untill 1993, when 13-year-old Jordan Chandler became the first child to publicly accuse the star of molestation.
The maids said the accusation sent the Heal The World singer into a stupor and he descended into a downward spiral of drug addiction, bizarre antics and an inability to handle normal daily functions.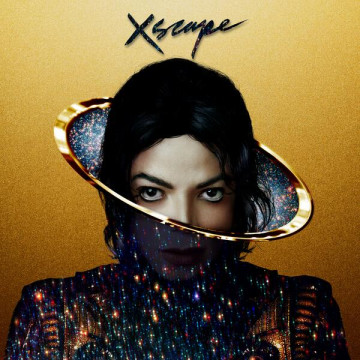 Although Jackson eventually paid off Jordan and his parents with a sum of over $20m, the accusations reportedly changed the star's life forever.
"His whole life changed after 1993 when he had to pay that boy off. I'm telling you, he was the dirtiest, most unsanitary person in Hollywood," Maid No. 3 explained.
"Michael was a messed-up and depraved drug addict. He was twisted," continued Maid No. 3, who recalled how Jackon partied into the night with young pals - including another accuser James Safechuck, actor Macaulay Culkin and several nephews.
The parties allegedly caused havoc and the maids described bottles, used syringes and old food strewn around the house.
The star who often hosted such parties in his bedroom also reportedly refused to let the maids change his soiled sheets.
"There were many times I had to sneak in and change his linen. I couldn't understand how he'd sleep in such filth. There'd be socks and underpants in the bed and half-eaten chicken and potato chips, empty bottles of wine and whiskey on the floor." Maid No. 2 said.
According to Maid No. 3, Jackson's lack of hygiene resulted in a permanent stench and at one point his bed and sofa even became infested with bedbugs.
"He said, 'Get them the hell out of here. Call the exterminator,' " she recalled. "He said we should do a better job, and he said he knew that we came from poor countries so we were use to bedbugs, but he couldn't live with them".
She went on, "Sometimes we'd even have to call in extra cleaning services to support us [...] His bedroom smelled horrible. If everyone else was like me, they hated going in there."
Maid No. 2 said only Jacko's main closet, which held his trademark black tuxedo pants, loafers and sequined jackets, was kept immaculate.