Michael Jackson's alleged molestation victim hunts for boy who sparked King of Pop's paedophile scandal in 1993
Jordan Chandler, now 36, won a $20m settlement from the singer in 1993.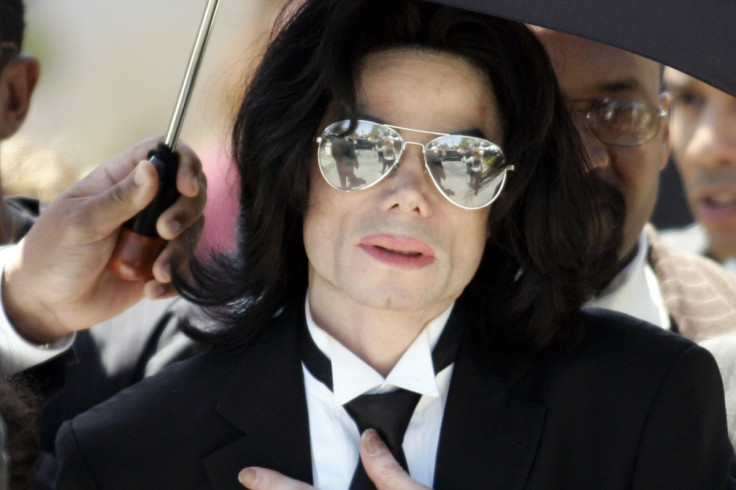 Child molestation allegations against Michael Jackson came to light in 1993 after the father of Jordy Chandler accused that the King Of Pop sexually abused his 13-year-old son. Chandler, now 36, had won a $20m settlement from the Heal The World hitmaker.
Now, you must be wondering why we are talking about Chandler. That is because Jackson's latest alleged molestation victim – celebrity choreographer/producer, Wade Robson – has been searching for Jordan and wants his deposition. But according to a TMZ report, Chandler has disappeared.
Robson in his ongoing lawsuit has claimed that he was sexually abused for seven years - from the age of seven - by Jackson at his Neverland Ranch.
According to the report, as Jordan is nowhere to be found, Robson's lawyers have asked for the deposition of his sister, Lily. They hope that she might be able provide some details of sexual abuse that might have taken place at Neverland Ranch or any information that can be vital in locating her brother.
However, Lily does not want to be dragged into the case as she fears for the safety of her family from Jackson's fans, who have threatened her family numerous times over the years. Lily has attached some threatening emails requesting a judge to block the deposition.
One of the email exhibits attached by Lily shows the anger of Michael's fans towards her brother.
"F*** you Jordan. U destroyed the king but karma is a bitch. your time will come," the email read, according to TMZ.
Moreover, Lily, who began visiting Neverland Ranch at the age of 5, has said that she has no memory about any sexual abuse that might have taken place at the ranch.
A judge is yet to rule on whether or not Lily will be asked to give a deposition.
Jackson died on 25 June 2009 at his Holmby Hills estate.
© Copyright IBTimes 2023. All rights reserved.