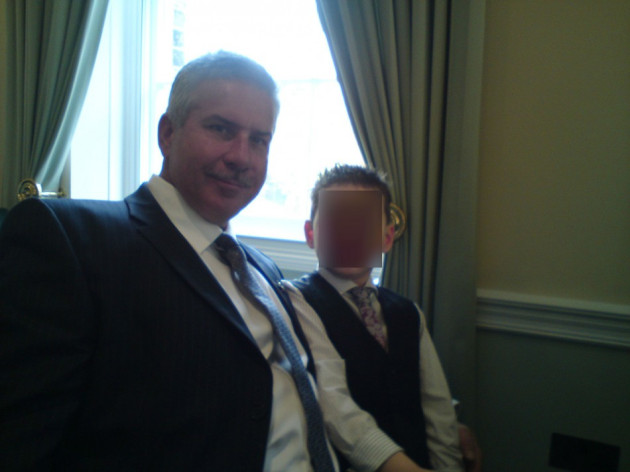 A man and two children have been found dead on a bridleway in Newton Stacey, Andover.
Police from Hampshire Constabulary said they believe the victims to be 51-year-old Michael Pedersen, from Surrey, and his children Ben, seven, and Freya, six, both from Ashford, Middlesex.
The Daily Telegraph alleges that Mr Pedersen killed his son, his daughter and himself on a day out. It is reported that he and the children's mother, Erica, split up two weeks ago.
The bodies were discovered outside a car on the evening of 30 September. The children had been stabbed to death. Detective Superintendent Tony Simpson said: "We are currently investigating the circumstances surrounding this terrible incident and are working to establish what has led to these tragic deaths.
"We are treating this as an isolated incident and we do not believe anyone else was involved.
"The families of Michael, Ben and Freya have been informed and specialist Family Liaison Officers from Hampshire Constabulary, and officers from Surrey Police, are working with them to provide support and keep them updated as the investigation progresses.
"Our thoughts are with the family and friends of those involved at this extremely difficult time and I would ask that they be allowed to come to terms with what has happened in a dignified and respectful way."
A neighbour told the Daily Telegraph: "Erica's devastated. It's just all still really new for them. I've spoken to her and she's really upset." A staff member at the Ashford Church of England primary school, which the children attended, added: "It's terrible news. They are lovely children."
Police said the coroner has been informed and post mortem examinations are due to take place to identify the cause of death.