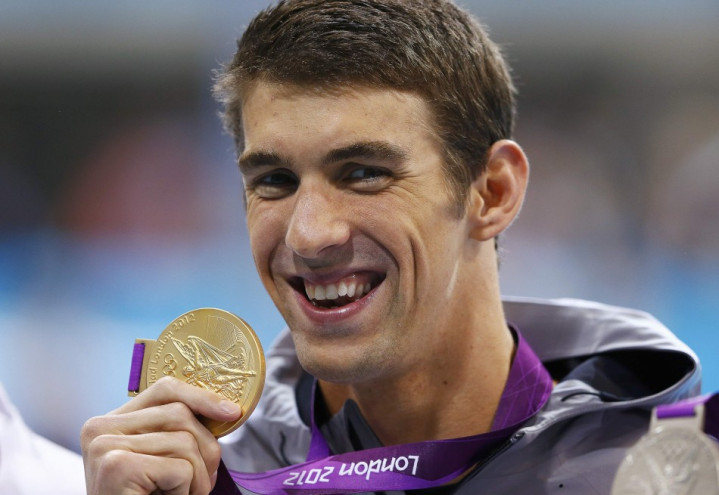 Olympic swimmer Michael Phelps has said he will be checking himself into rehab following his arrest for drink driving.
Phelps, the most decorated Olympian of all time with 22 medal, 18 of which are gold, was arrested on 30 September on suspicion of driving under the influence (DUI) whilst riding through Baltimore, Maryland.
According to police, Phelps was allegedly "unable to perform satisfactorily a series of standard field sobriety tests" and was arrested.
It was the second time he has stopped on suspicion of DUI following his arrest in 2004.
Phelps, 29, said the days following his latest arrest have been "extremely difficult" and will now be going to rehab, according to TMZ.
He added: "I am extremely disappointed with myself. I'm going to take some time away to attend a program that will provide the help I need to better understand myself."
"Swimming is a major part of my life, but right now I need to focus my attention on me as an individual, and do the necessary work to learn from this experience and make better decisions in the future."
Phelps was previously banned from the pool for three months after photographs emerged of him smoking marijuana through a bong.