Michael Phelps Arrested for Drink Driving in Baltimore, Maryland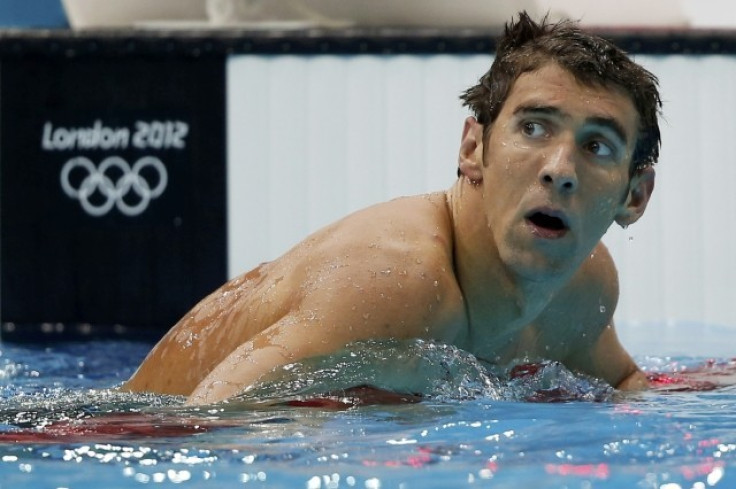 Olympic champion swimmer Michael Phelps has been arrested on suspicion of driving while drunk.
Phelps, 29, was stopped by police officers who allegedly spotted him speeding and veering across lanes in Baltimore, Maryland.
According to a police statement, Phelps failed a sobriety test by officers who pulled him over.
"He was unable to perform satisfactorily a series of standard field sobriety tests [and] appeared to be under the influence, said a police statement.
Police said Phelps cooperated with officers and was later released.
This is not the first brush with the police for Phelps. In 2009, he was banned from the pool for three months after a photo emerged of him using a bong - which is an aid for consuming cannabis.
In 2004, he was arrested for driving under the influence and was given 18 months of probation.
Nobody in history has won more Olympic medals than Phelps, who won 22 medals - many of them gold - in the pool across three Olympics.
© Copyright IBTimes 2023. All rights reserved.