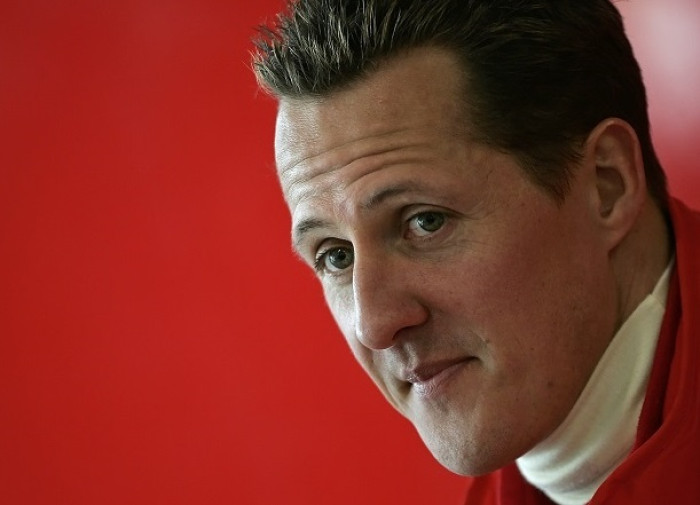 The condition of Formula 1 legend Michael Schumacher is still "not good" more than two years after he suffered a serious head injury while on holiday skiing, according to his former Ferrari boss. Luca di Montezemolo gave a brief update on the German's condition but declined to give any further details.
"I have news and unfortunately it is not good," he told reporters: "Life is strange. He was a fantastic driver and only had one accident with Ferrari in 1999. Unfortunately, a skiing accident ruined his life."
Di Montezemolo also denied suggestions Schumacher could be blamed for the accident. "It's not true that Michael wasn't careful on his skis," he said. "When he went off-piste, he was always careful. More than anything, on skis he was very careful."
The seven-time F1 World Champion suffered severe injuries after hitting his head on a rock while skiing in the French Alps in December 2013. He spent six months in a coma before being transferred to a hospital in Switzerland and is currently receiving intensive treatment at his home.
His family have kept the condition of the 46-year-old a secret following rumours he has spoken his first words since his head injury and begun to walk again.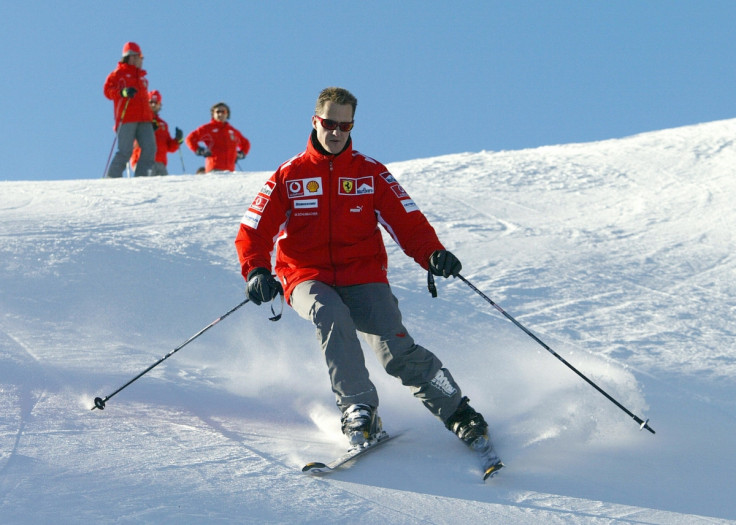 In November 2014, former racing driver Philippe Streiff, who is wheelchair bound after a pre-season crash in 1989, revealed that Schumacher was paralysed. Speaking on French Radio, he said: "He is getting better, but everything is relative. It's very difficult. He can't speak. Like me, he is in a wheelchair paralysed. He has memory problems and speech problems."
When contacted by the BBC, Schumacher's official spokesperson declined to comment.