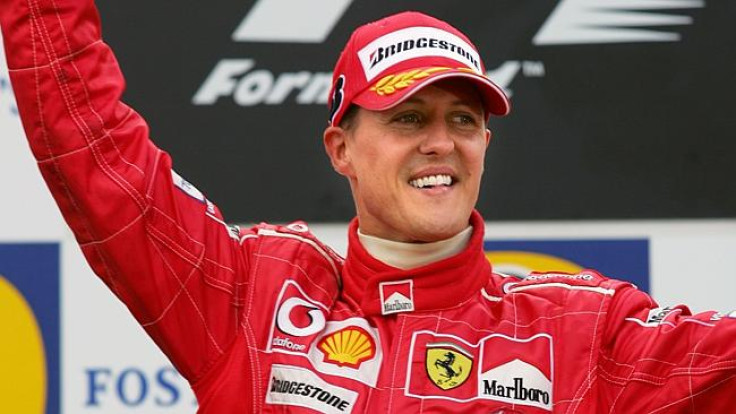 Michael Schumacher's medical records may have been stolen during a burglary at his doctor's office, it is reported.
Confidential files pertaining to the condition of the stricken German Formula One legend may have been on a laptop belonging to Dr Johannes Peil.
His surgery in Bad Nauheim, Germany, has broken into last weekend by thieves who got in via a basement cellar.
If the report in the Mail is correct, it could spark fears of a repeat of a scandal last year in which Schumacher's medical records were offered for sale to media companies.
Schumacher's family threatened legal action if the documents found their way into the public domain. A helicopter medic was arrested in the investigation into the leak, only to be found hanged in his cell in Zurich, Switzerland.
Dr Peil is part of a team of medical experts caring for Schumacher as he recuperates from a ski crash in the French Alps in late 2013.
Recovery has been slow for the seven-time F1 champion, who emerged from a coma last June. It is understood he is partly conscious of his environment, but official updates have been scarce.
Wife Corinna has sold off family assets including a private jet and properties from the couple's globetrotting days during his recovery.