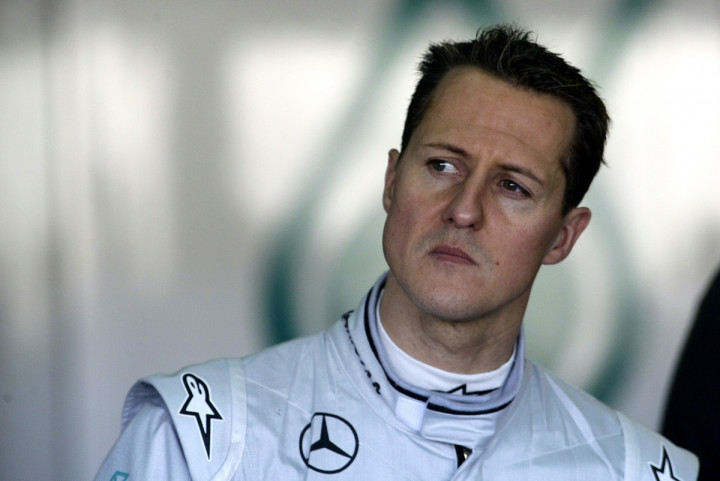 Michael Schumacher could be permanently disabled for the rest of his life, a brain expert has claimed.
That was the stark warning from a neurological expert in Switzerland – where the seven-time Formula One world champion has recently been transferred.
Erich Riederer said: "He will remain an invalid all his life and will always remain dependent on others' help."
A successful outcome for Schumacher would be if he can sit up unaided in three months' time and use a wheelchair by himself after six months, predicted Riederer.
The neurology specialist said Schumacher was likely to be emaciated, after spending nearly six months in a coma, following his catastrophic accident while skiing in the resort of Meribel, last year.
But Riedeerer did say it was "incredibly positive" that Schumacher was awake during his transfer to Laussane hospital in Switzerland from Grenoble hospital near the French Alps.
"It is an incredibly positive message when someone wakes up after being in a coma for half a year," he said.
"For him it is positive, but also for his family, this is hugely important."
Riederer's gloomy prognosis echoed that of former chief medic of Formula One Gary Hartstein, who has warned "no good news will come" about the German.