Michael Schumacher out of Coma: What to Expect at Hi-Tech University Hospital of Lausanne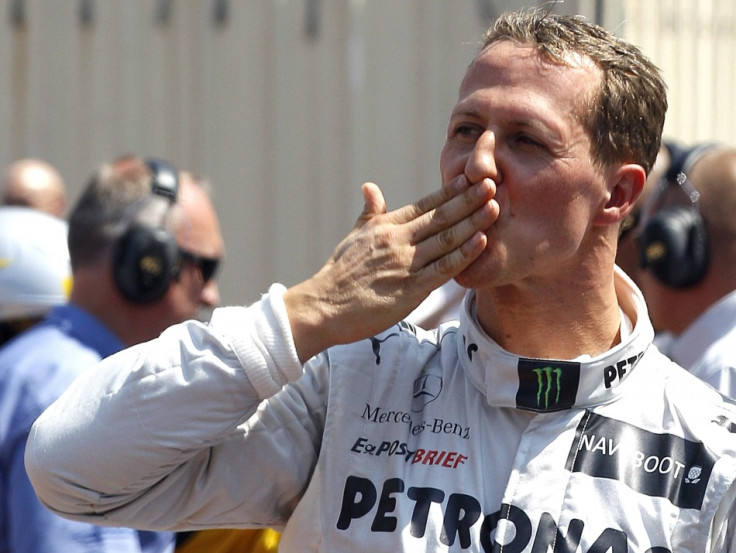 Michael Schumacher has arrived at the University Hospital of Lausanne in Switzerland to continue his recovery - so what can he and his family expect there?
A spokesperson for the hospital told Reuters: "He is here. He arrived this morning." According to Schumacher's family, the move from Grenoble Hospital marks the start of a "long phase of rehabilitation".
Now that the German legend is out of the coma in which he has lain for nearly six months, the road to recovery looks arduous.
The University Hospital of Lausanne is located in western Switzerland, on the shores of Lake Geneva near the French border. Staffed by 3,500 people, it is located on the largest university campus in Switzerland. Details of the unit in which Schumacher shall be treated have been withheld for privacy reasons.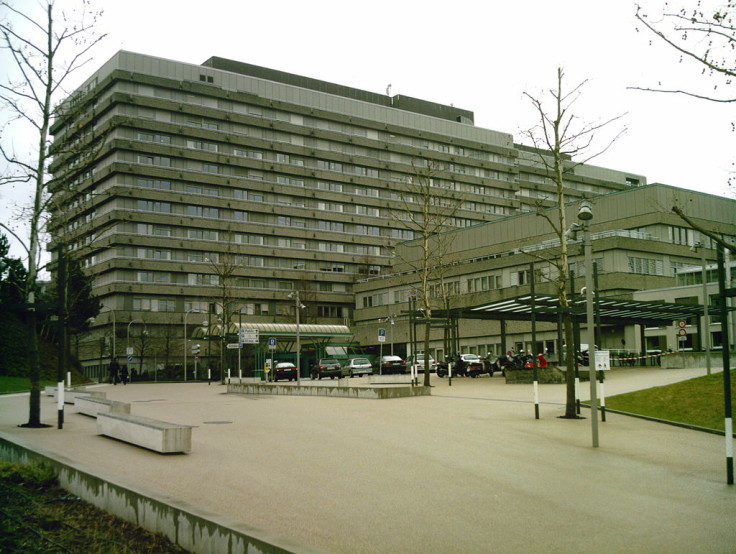 University hospital of Lausanne in France, to where Michael Schumacher has gone after leaving coma
Wikipedia
The facility has its own in-house philosopher who helps patients come to terms with their injuries and adapting to life after losing their "biological innocence" in traumatic events, such as the accident that befell Schumacher.
Describing alternative perspectives on the healing process, thinker Hubert Wykretowicz told Invivo magazine: "Healing is seen as a return to a former state, a normal – and hence, better, state. But this [...] does not exist.
"Whatever my illness, by getting through it I equip myself with new resistances that I didn't have before."
Wykretowicz's words bear some resemblance to the well-worn maxim "whatever doesn't kill you, makes you stronger".
The community in which the hospital sits is one of the most multicultural places in what is generally a mono-cultural country. Among those working on the site is a macrobiologist who used to play volleyball for France.
The place has been dubbed an "intelligent hospital" for its use of technology. Wearable tech is used to help patients, such as wristbands that communicate with a caregiver's smartphone and which are connected to the in-house IT system.
Director of healthcare at Laussane hospital, Héléne Brioschi-Levi, called it a "focal point for skills and expertise."
She said: "Our expertise is only meaningful if used to help our patients, who trust us, while fully respecting each patient's values, expectations and unique character."
© Copyright IBTimes 2023. All rights reserved.