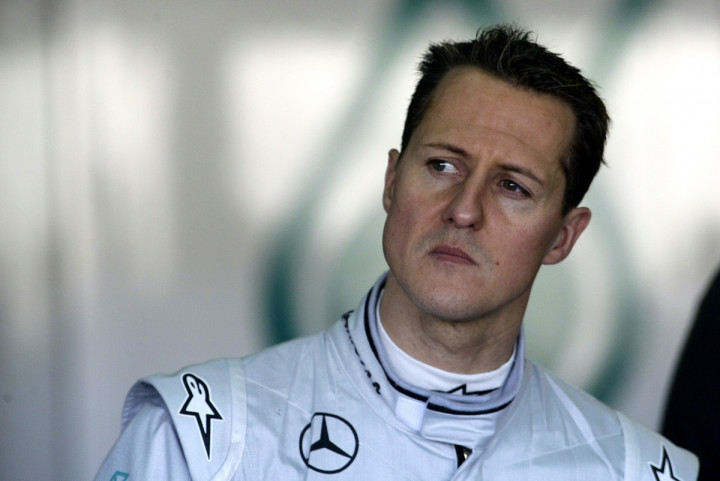 Reports that Michael Schumacher is no longer in a coma convey a "false impression" of his progress, according to the former chief medic of F1.
In a stinging attack on his blog, Gary Hartstein has claimed Schumacher's spokeswoman Sabine Kehm has effectively been playing word games with fans.
According to the blog, the announcement that Schumacher is no longer in a coma plays upon the public's lack of clinical vocabulary to overstate the F1 champion's present condition, which Hartstein said, "leaves a very bad taste in my mouth".
Hartstein's blog has maintained a consistently gloomy prognosis for the former Ferrari driver, recently telling fans there would be "no good news" about his condition.
Hartstein attacked the "triumphal air" of this week's announcement by Kehm which stated: "He is not in a coma anymore."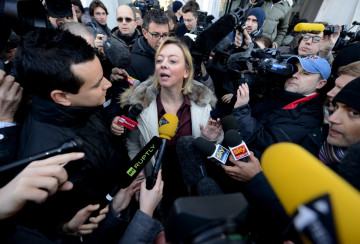 The news was welcomed by F1 driver Lewis Hamilton, who replaced Schumacher at Mercedes. Hamilton said: "To hear that he is really in that wake-up phase is just really encouraging and it is exciting."
But Hartstein claimed there was little for fans to be hopeful about.
He wrote: "THIS IS NOT NEWS. I cannot help but think that this is a highly cynical use of language, using the truth to convey an impression that is almost certainly false.
"I cannot but think that if Michael had emerged AT ALL from the minimally conscious state that Sabine so accurately described in April, we'd be told that Michael is leaving for rehab, that he is having problems expressing himself and will work hard to get better. Or that he's having to learn to walk, read, write, etc all over again.
"But no, we're told what we already know, and pretty much told to not ever expect further updates."
Hartstein insisted he felt "sadness" about the episode.
Schumacher was in a coma for nearly six months at Grenoble University Hospital after cracking his head on a rock while skiing in the French Alps resort of Meribel last December.
He has been moved to University Hospital of Lausanne in Switzerland for rehabilitation from his devastating injuries.