Michigan man accused of concealing body of girlfriend who had been dead for up to a month
The body of Jennifer Butkowski, 32, was found wrapped in plastic.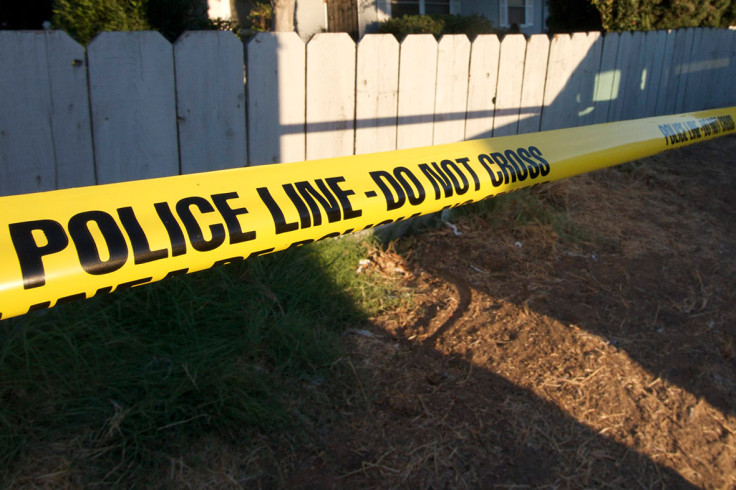 A 50-year-old man has been accused of hiding the death of his girlfriend whose body was found wrapped in plastic inside a Rockwood, Michigan home.
Jeffrey Thomas was arrested after police were called to the address shared by the victim and the accused. Upon arriving, police found the man, who had blood on his hands, arms and legs, perplexed.
The News-Herald reported that a neighbour called police after Thomas jumped out of the second storey window of the house past midnight. He reportedly told investigators that a gunman was inside, holding children hostage, but police found nothing of that sort.
They, however, noted a foul odour and after investigating found Jennifer Butkowski's body wrapped in plastic. It's suspected the 32-year-old died about a month ago.
Thomas and Butkowski were in a relationship and had been living together after moving to Rockwood from another state less than two months ago. Police said there were no signs of possible trauma on the woman's body; however, only an autopsy will determine the cause of the death, the Daily Mail reported.
Thomas was charged with concealing the death of an individual on Tuesday, 16 January. "He tried to conceal the death by wrapping her in plastic. We don't know what his intentions were to do with the body, but that is a crime and we are holding him on that," Rockwood Police Chief Randy Krause told WXYZ.
If found guilty of hiding Butkowski's death, the accused could face up to five years in prison and a $5,000 (£3,627) fine.
The incident comes nearly a month after a Chicago man was found sharing an apartment with his dead wife for close to a month. Steven Seiler claimed that he did not know that the wife he had been living with had died a month ago.
Tamara Wilson's body was discovered by police on 10 December in her Illinois apartment after they responded to a wellness check.
The 60-year-old accused was arrested and charged with concealing a death, but he was later released on electronic monitoring.