Mick and Mairead Philpott Children's Mememtoes 'to be Returned to Convicted'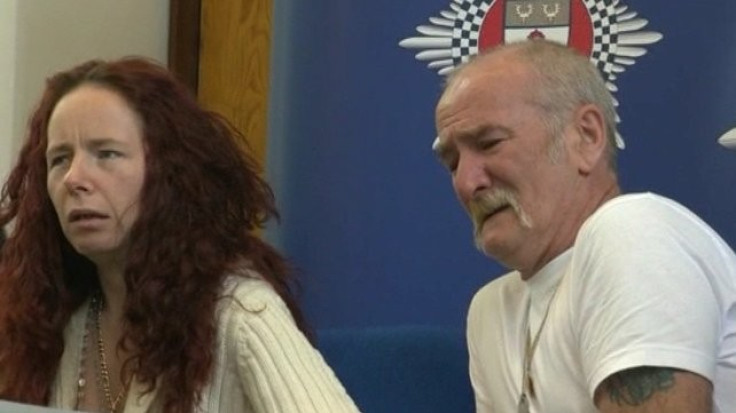 Child killers Mick and Mairead Philpott are said to be demanding the return of their children's mementoes.
Mick Philpott was sentenced to life in prison with a minimum of 15 years and his wife was sentenced to 17 years, with a minimum of eight, for the manslaughter of six of their children in May 2012.
The pair, along with family friend Paul Mosley, deliberately set fire to their house in Derby with the plan to save the children and framing Philpott's mistress, 28-year-old Lisa Willis, for arson.
Items belonging to the children, including jewellery, clothing and photographs, were retrieved by Derby council officers who said they had a duty to return any possessions to the previous tenants of a house in the wake of a fire.
Mick Philpott's sister, Jennifer Lobban, described the pair as "sick b******s" for wanting to retain possession of the items.
She told The Sun: "They think hoarding their dead kids' possessions will help dilute the fact it was their doing that killed the poor little souls."
She said her brother would probably sell the items on eBay.
Jade Philpott, 10, and her brothers John, nine, Jack, eight, Jesse, six, and Jayden, five, all died in their home as a result of the fire.
Mrs Philpott's son from a previous relationship, 13-year-old Duwayne, died three days later in hospital.
Police described the plan for Mick Philpott to become both a "hero and victim" by purposely starting the fire then saving the children as an "evil, stupid and shameful act".
The fire broke out hours before he was due to face Willis in court for a custody hearing.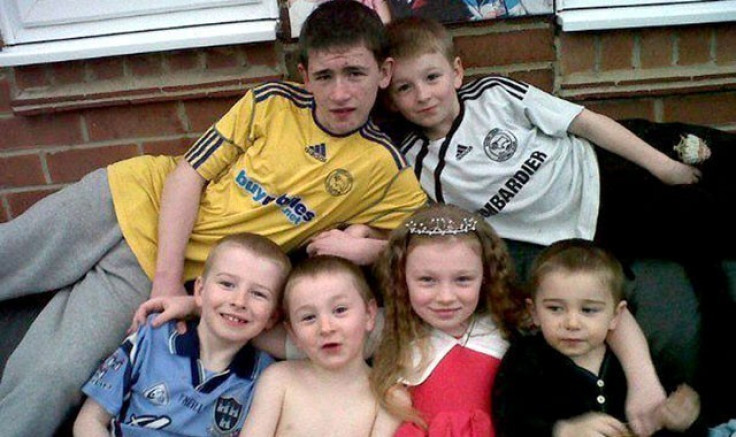 © Copyright IBTimes 2023. All rights reserved.