Micromax ex-chairman Sanjay Kapoor in tussle with management over ESOPs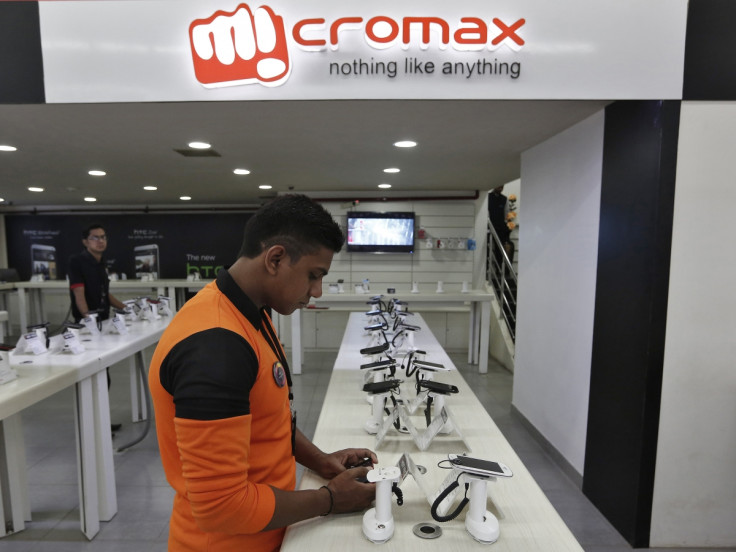 Things might have stalled just a bit for Micromax, India's top maker of mobile phones and a growing player in emerging markets. Its proposed $1bn funding round led by China's Alibaba hasn't moved forward in a year, as have its plans for an initial public offering.
Now comes news of a battle with former chairman Sanjay Kapoor, who has alleged he was ousted from the company in order to deny him his valuable stock options, equivalent to as much as 1% of the company.
As first reported by The Economic Times, Kapoor, in his resignation letter on 27 July, alleged that Micromax fired him on a "malicious ground". Micromax alleges Kapoor manipulated fuel bills.
"The timing of the termination makes it clear that the sole motive behind issuance of the letter dated 10.07.2015 is to somehow deprive me of the ESOPs [employee-owned stock options] illegally which action is being challenged by me. I am entitled to ESOPs and other benefits," Kapoor wrote in the letter, a copy of which is with IBTimes UK. "The valuation of the company has immensely increased due to my efforts. I have successfully got the commitment of huge investment in the company the fruits which the company has already started to reap."
Kapoor alleges Micromax's termination letter did not contain any details on the fuel bills allegation and that the company's board did not discuss the issue. At a board meeting on 1 August, it actually revoked all the stock options granted to Kapoor, according to extracts of the minutes of an ordinary general meeting, a copy of which is with IBTimes UK.
Micromax did not respond to an email sent by IBTimes UK. Details on the Ministry of Corporate Affairs of India (MCA) site show that the company's board currently has 14 directors. The four founders, including co-founder Rahul Sharma, own about 80% of the company.
This is not the first time that the Gurgaon-based Micromax has faced top-level trouble. The company's co-founder and then managing director Rajesh Aggarwal quit in 2013 after being arrested by India's Central Bureau of Investigation (CBI) on bribery charges. Deepak Mehrotra had also left his CEO position in a couple of months after the charges were made public.
Canvas range of phones
Founded in 2000 as an IT software company, Micromax currently sells its Canvas range of Android smartphones in Bangladesh, Nepal, Russia and Sri Lanka apart from India and is the second largest smartphone vendor in the Indian market after Samsung, with 17% market share.
The company recently launched Yu Televentures as its new sub-brand that offers affordable Android smartphones to rival Chinese vendors such as Xiaomi, Gionee and Huawei.
© Copyright IBTimes 2023. All rights reserved.