Microsoft bringing mobile payment system to Windows 10 soon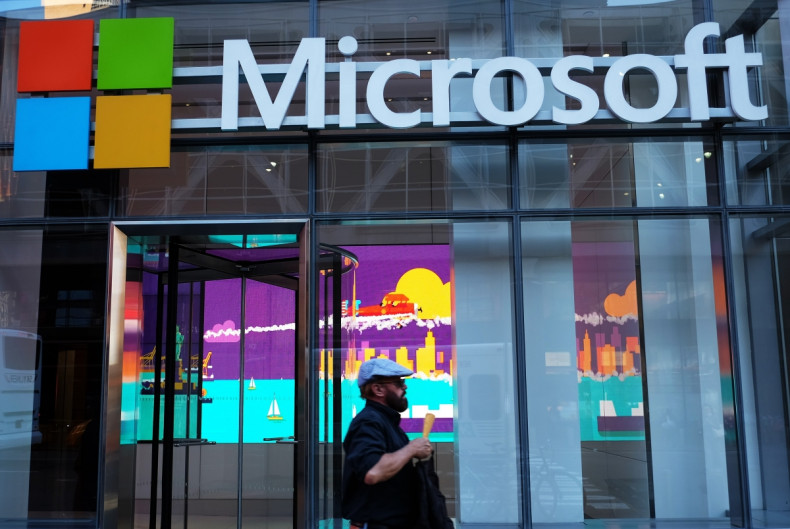 With all tech majors such as Google, Apple and Samsung already offering the mobile payment service, Microsoft is also planning to join the race soon. The payment system allows users to store credit cards, debit cards, loyalty cards, gift cards and other similar things.
"Windows is going to have a wallet concept. You've seen it on phones before. We're going to continue to iterate it. We're going to think about the range of payment scenarios," Joe Belfiore, vice president and manager for the Windows Phone programme management at Microsoft, told Verge.
However, Belfoire, who was speaking at the Lenovo Yoga launch event on 19 October, did not reveal any other details about the payment system, and only said it would happen "soon." Citing the Windows Hello that made its debut through the latest Windows operating system version, Belfoire said it sets a good example for the "kind of technology we'll build into devices for authentication to make...payments better."
Windows Hello is a biometric authentication system which provides access to Windows 10. Your Windows 10 device can immediately recognise you through touch or by your face. Microsoft says Windows Hello is more convenient than typing a password, and more secure.
Users can expect NFC technology with the updated Windows Phone payment app, something similar to what we have seen in the Wallet for Windows Phone 8. Unfortunately, this app failed to make a mark as a full-fledged mobile payment app.
Microsoft appears to be quite aware of the challenges of a mobile payment service. "[Mobile payments] is just one of these things that is a massive network of complexity. I think the biggest challenge is, What effect will cause enough of the right things to align that you'll get a good experience with all the places that you want it to happen in? And that's kind of a world problem," added Belfiore.