Microsoft's former chief executive Steve Ballmer adds Twitter to his investment portfolio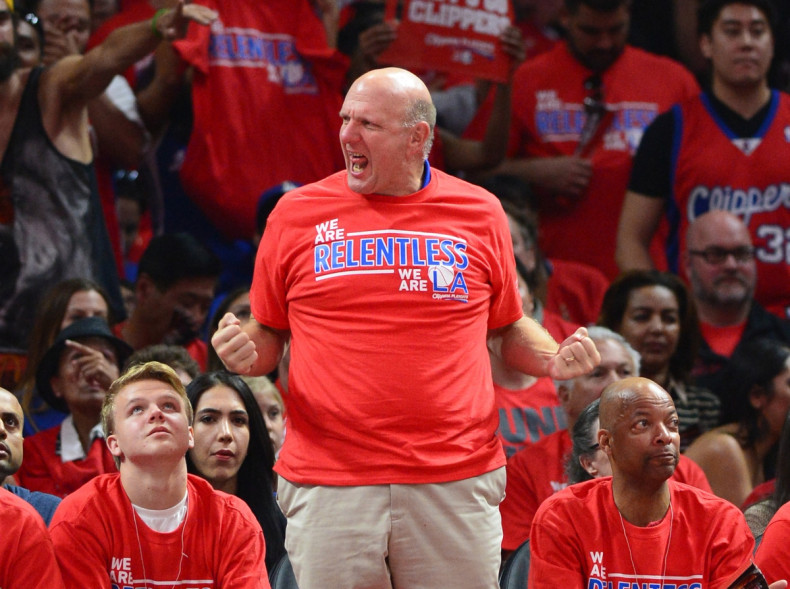 Microsoft's former chief executive and billionaire Steve Ballmer, has purchased 4% stake in Twitter over the past few months, according to his spokesperson. Twitter's current market valuation of about $21bn (£13.6bn, €18.5bn) makes Ballmer's stake worth more than $800m.
The billionaire, who also purchased the Los Angeles Clippers basketball team at the highest ever price in NBA history of $2bn, tweeted about the Twitter deal on the social media platform apart from praising Twitter's CEO, Jack Dorsey. This deal makes Ballmer the third-biggest individual shareholder in Twitter, after co-founder Evan Williams and Saudi billionaire Prince Alwaleed bin Talal.
Though he retired as CEO from Microsoft in February 2014, he became its largest single shareholder in 2014 with a 4% stake. His net worth according to Forbes stands at about $23bn making him the 35th richest person in the world.
James Cakmak, analyst at Monness, Crespi, Hardt, & Co said that an investment by Ballmer in Twitter appreciates Dorsey's efforts in reviving the social media company. "I think it's just another point of evidence that the step that they are taking to redirect the business toward growth is resonating," Cakmak added. Shebly Seyrafi, analyst at FBN Securities, said Ballmer's stake could indicate the widespread confidence in Dorsey and his strategy.
This deal, which comes at a time when Twitter is going through a transition such as appointment of Dorsey as its permanent CEO, the recent layoff of 8% of its staff and hiring of a new executive chairman, could probably be a good sign for investors. Shares of Twitter rose 5.6% to $31.34 on 16 October (Friday), hours after Ballmer's tweet.
However, a contradictory view is that Ballmer's investment does not guarantee success for Twitter because of his past which includes the decline of Microsoft's shares over his 14-year leadership and the fact that he famously laughed at Apple's first iPhone that went on to become a huge success.