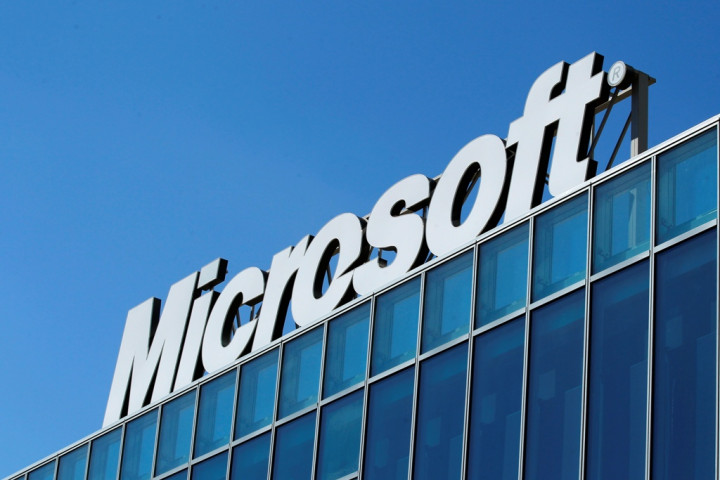 Microsoft has confirmed it will cut 18,000 jobs by the end of the year, with 12,500 coming from the Nokia division.
In a memo, the company's CEO Satya Nadella said: "The first step to building the right organization for our ambitions is to realign our workforce. With this in mind, we will begin to reduce the size of our overall workforce by up to 18,000 jobs in the next year."
Nadella said that from the 18,000 total jobs cuts, about 12,500 - comprising both professional and factory workers - would come from Nokia.
"We are moving now to start reducing the first 13,000 positions, and the vast majority of employees whose jobs will be eliminated will be notified over the next six month," Nadella added.
The move had been widely predicted and it is no surprise that the former Nokia employees have been hardest hit, following the acquisition of the Finnish mobile phone business by Microsoft being completed earlier this year.
The 12,500 cuts in the Nokia Devices and Services team represents around half of the total workforce in that division. Overall, prior to the jobs cuts, Microsoft had a total payroll of 127,000 employees.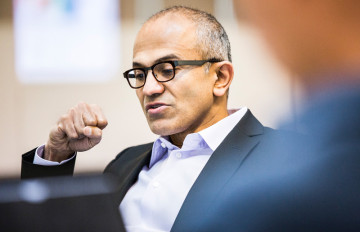 The 18,000 job cuts is the biggest in the software giant's history, and is more than triple the previous largest cull of 5,800 made back in 2009.
End of Android
Details of exactly where the cuts will be made will be revealed later Microsoft says, but Nadella did give some indication that the Android-based Nokia devices will soon be a thing of the past at the Redmond-based company:
"We plan to shift select Nokia X product designs to become Lumia products running Windows."
There had been a lot of talk in recent weeks of Microsoft releasing more smartphones than would run a modified version of Google's software but this indicates that any such plans have been quashed.
Microsoft has committed to making $600 million (£350m) in annual cost savings with a year-and-a-half of the Nokia acquisition being finalised.
Since taking over as only Microsoft's third ever CEO in February has looked to reposition Microsoft to put cloud and mobile at the centre of the company in a memo last week.
However with a major axe being swung through the former Nokia division and the removal of the Nokia X devices, many will question if Microsoft is fully committed to becoming a major smartphone manufacturer in the future.
Here is the full text of Nadella's memo to employees:
Developing...