Microsoft Cuts 2,100 Jobs: Tech Giant to Shut Down Silicon Valley Research Lab in Second Round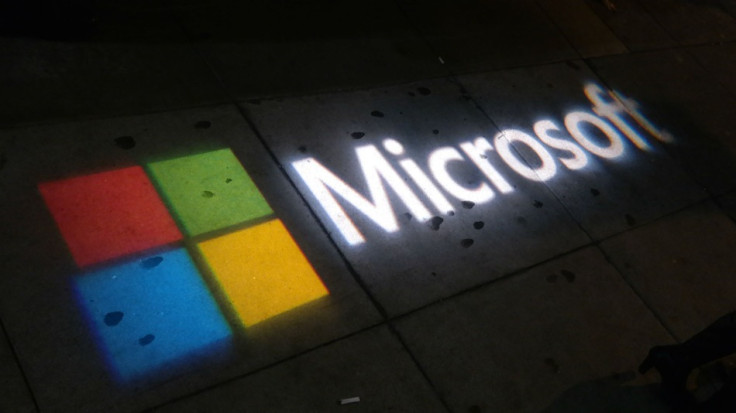 Tech giant Microsoft has cut another 2,100 jobs as part of CEO Satya Nadella's broader plan to revamp the company by shrinking its non-profitable businesses.
Microsoft has already laid off around 13,000 of its staff, primarily from the Nokia phone division, since its announcement to cut 18,000 jobs or about 14% of its total workforce.
In the latest move, the popular Windows OS maker would slash 747 jobs in the Seattle area, with the rest spread across its global operations. The company expects costs between $1.1bn (£672m, €854m) and $1.6bn in connection with the job cuts.
The company also announced that it will shut down its Silicon Valley research lab in the latest round of restructuring measures, according to tweets by employees working at the facility.
The lab is primarily focussed on distributed computing research, including "privacy, security, protocols, fault-tolerance, large-scale systems, concurrency, computer architecture, Internet search and services, and related theory."
In a statement, the company said the latest cuts "are spread across many different business units, and many different countries".
In a memo sent to employees in July, Nadella announced major plans to restructure the company, refocussing on mobile devices, cloud-computing and productivity software.
"The first step to building the right organisation for our ambitions is to realign our workforce," he said.
When Microsoft agreed to acquire Nokia's mobile phone business in September 2013, it had announced $600m (£350m, €443m) in annual cost savings in the 18 months after the deal settlement.
In keeping with that commitment, areas that overlap are to be trimmed, while Nadella's proposed changes to the company have also meant streamlining.
The company would now eliminate another 2,900 jobs by July 2015, as part of the restructuring plan.
© Copyright IBTimes 2023. All rights reserved.