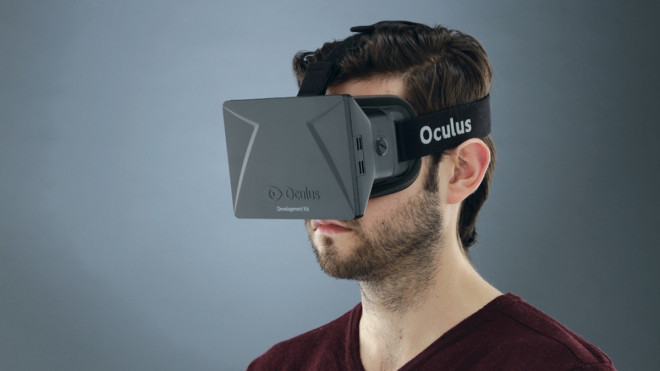 Tech giant Microsoft is reportedly developing a number of virtual reality devices for its Xbox gaming platform.
Sources familiar with the company's plans have told Wall Street Journal that Microsoft is exploring the potential of VR devices that also incorporate augmented reality technology.
It was revealed late last year that Microsoft filed a patent for a "head-mounted display device" that could be used for VR or augmented reality games.
The news comes as Sony prepares to announce its own VR headset at this week's Game Developer Conference (GDC) in San Francisco. Edge claims to have received multiple confirmations of Sony's plans and said that third parties have already been given a prototype of the headset.
CVG are also reporting that Sony originally wanted to debut its device at last year's Gamescom event, but delayed the event first until September's Tokyo Game Show, and then again until GDC for further adjustments to the hardware.
Rumours have circulated that PS4-exclusive driving game DriveClub was delayed from its original launch window release so it could incorporate the VR device into its gameplay – with the headset offering a driver's cockpit view of the action.
The Oculus Rift, a Kickstarter-funded VR device, has been gathering praise from all corners of the web for how well it works. How console versions of similar devices will impact it depends on release dates, which in the case of Oculus Rift is still unknown.