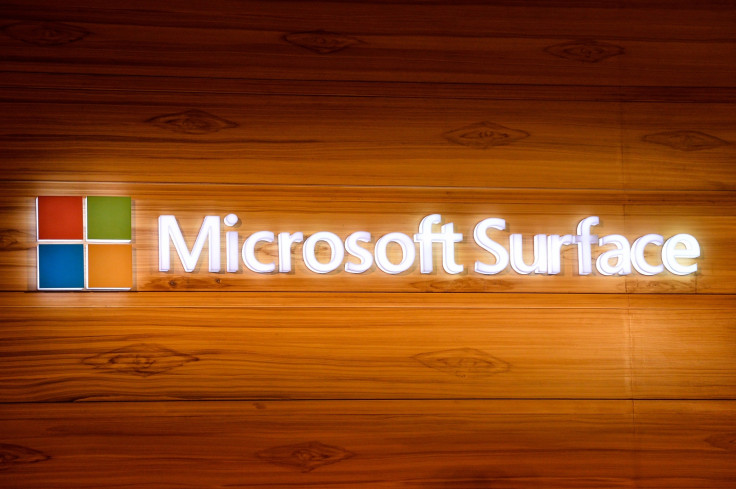 Microsoft is planning for a hardware-specific event in late October, where the company would take the stage to unveil its Surface-branded PC codenamed Cardinal, reports suggest.
The Surface Cardinal is the same device that was rumoured to be the all-in-one device running Windows 10. It can turn the desktop into a studio and might come in three different variants in terms of screen size, at 21in, 24in or 27in, sources told ZDNet, which keeps track of Microsoft-related news and rumours. The device could be a consumer-focused version of Microsoft Surface Hub featuring the Pixel screen technology.
Microsoft had originally filed a patent for the all-in-one modular PC in 2015. Tim Escolin, the senior industrial designer of Microsoft's Surface devices and accessories team, was one of the authors of the patent that was published in February 2016.
The 2016 fall hardware launch event, according to the report, dubbed Project Rio could take place on 26 October in New York City.
While Microsoft has not provided any details, it is expected to launch Surface tablets with minor updates including newer and faster processors and other minor features at the event. Other devices such as the Surface Book 2 and Pro 5 are unlikely to be launched until spring 2017. The Surface phone is likely to be delayed as well.
The fall hardware event could also mark the launch of a bunch of OEM devices, rather than making the event for Microsoft hardware only, similar to last year. On 6 October 2015, the company unveiled the Surface Book, Surface Pro 4, Microsoft Band 2, Lumia 950 and 950 XL at an event in New York.