HTC will not create a Windows 8 tablet after Microsoft decided that the company does not sell enough devices or have enough experience in that area to be included in the development process.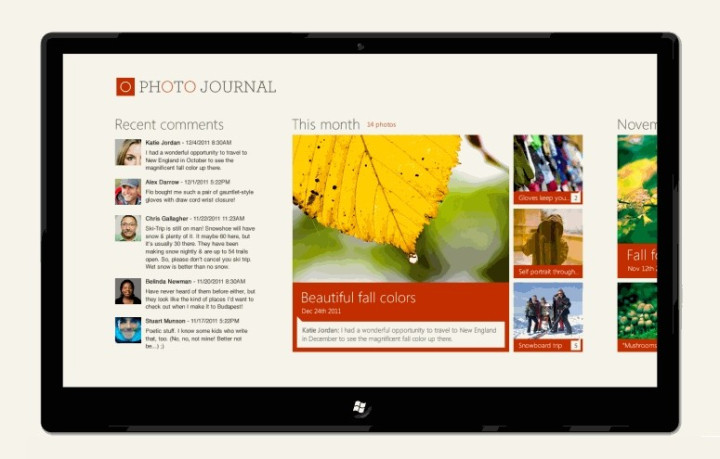 Microsoft declined to comment on the situation but a report by Bloomberg News cited its sources as "people with knowledge of the matter" who had been in negotiations with HTC.
One problem seems to be that HTC engineers wanted to offer a customised home screen on the Windows tablet, as they could with an Android device.
With Windows RT tablets needing to compete with the iPad and maintain a common user experience across devices, that was not something Microsoft wanted to do.
A HTC spokesman said the decision had not soured its relationship with Microsoft: "HTC has sold more than 40 million Windows Phones over the last ten years and we are committed to future versions of Microsoft's Windows Phone platform more than ever," the spokesperson said.
The decision was more bad news for the Taiwanese company after it downgraded its 2012 second quarter sales forecast after a drop in demand in Europe.
Revenues for that period were NT$91bn (£1.9bn), which is 13 per cent lower than the NT$105bn HTC had forecast in April.
That follows a first quarter drop in profits of 70 per cent compared with the same period in 2011 and the hardware firm's stock has fallen 67 percent in the past year.
HTC is also facing shortages from Qualcomm, with strong demand for the chipmaker's products coming from both Apple and Samsung.
However, one analyst said the decision by Microsoft could be a good thing as it would allow HTC to focus on its smartphones and improve in a competitive market.
"It's no big deal," said IDC analyst Melissa Chau. "RIM found tablets a big distraction while it was trying to improve its phone business and I feel the same way about HTC."
Chau also noted that HTC is more consumer focused and that Windows 8 would be seen more as an enterprise system. "Even if it's excluded that's not HTC's target market," she told The Register.
In similar news, troubled Blackberry-maker RIM today announced that it is dropping the 16GB version of its Playbook tablet.