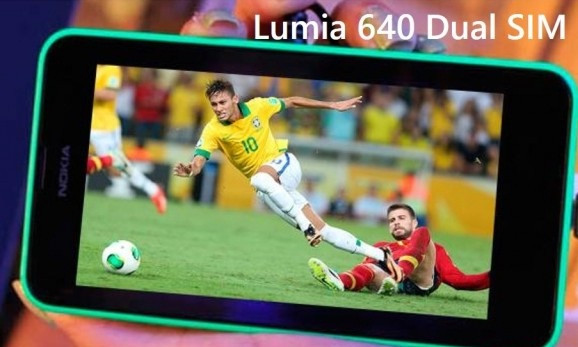 An unknown Microsoft device bearing model number RM-1109 has been found in the documentation of Anatel, the National Telecommunication Agency in Brazil that is similar to the FCC.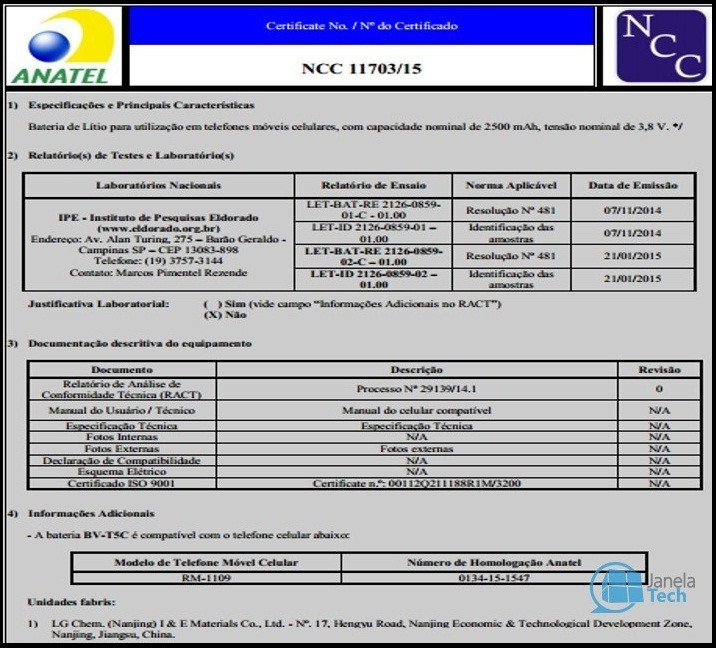 The documentation does not reveal much information about the upcoming Microsoft device, except the battery model and its size, which are BV-T5C and 2500mAh respectively.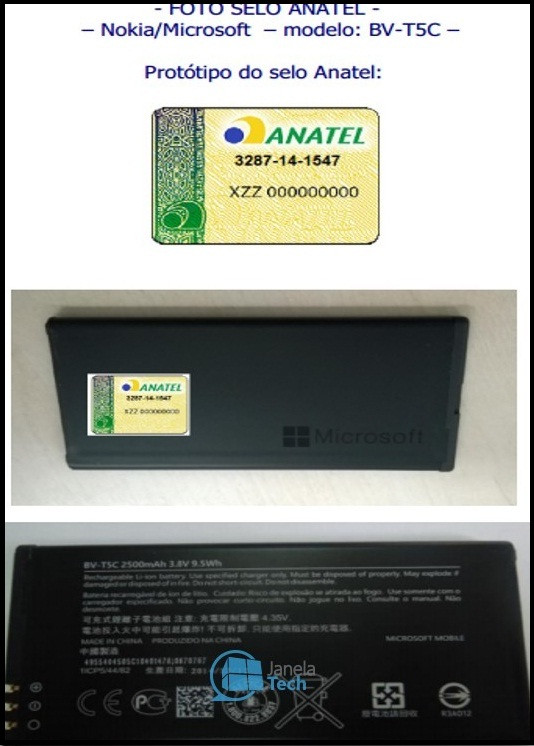 Some information about the product is embargoed until 13 March, which is just a few days after the 2015 Mobile World Congress event in Barcelona, according to Portuguese site JanelaTech, which has shared the screenshots from the Anatel filing.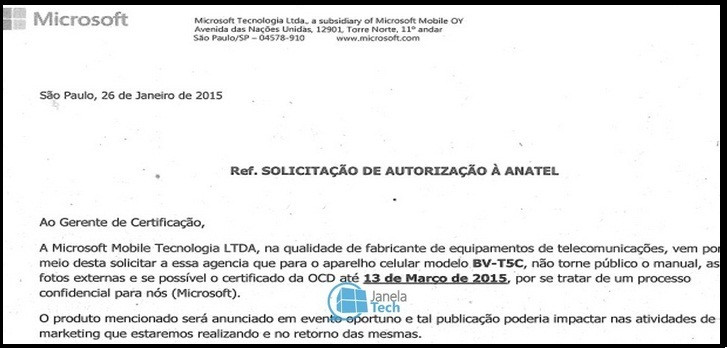 Citing a new document from Anatel, the site further states that RM-1109 is a dual-SIM Lumia 640 with affordable pricing. In terms of connectivity, Lumia 640 will support 3G network speed, Wi-Fi, and Bluetooth 4.0. It will, additionally, integrate digital television (DTV).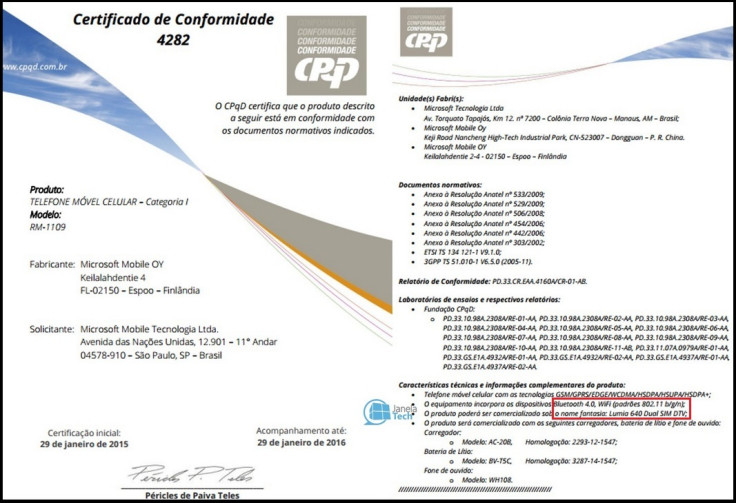 Microsoft has confirmed its conference at MWC, scheduled at 8.30am CET on 2 March. The press invite does not reveal much but includes a quote that reads, "Come along for the ride."
There will be no announcement for their flagship device, but Microsoft could deliver a few more details about the phone version of Windows 10 and some low and mid-range smartphones.
The Lumia 640 has also made its way through FCC, as reported by NPU, which also reveals a few hardware specifications such as 5in 720p display, 1GB RAM, quad-core Snapdragon 400 processor, 8.7 megapixel rear-camera (could be PureView unit from Lumia 920/925), 0.9 megapixel front-camera, 8GB internal storage with microSD card support, NFC and wireless charging cover support.
[Source: WindowsCentral]