Windows Phone 8.1 GDR2 with new software changes confirmed in Microsoft official documentation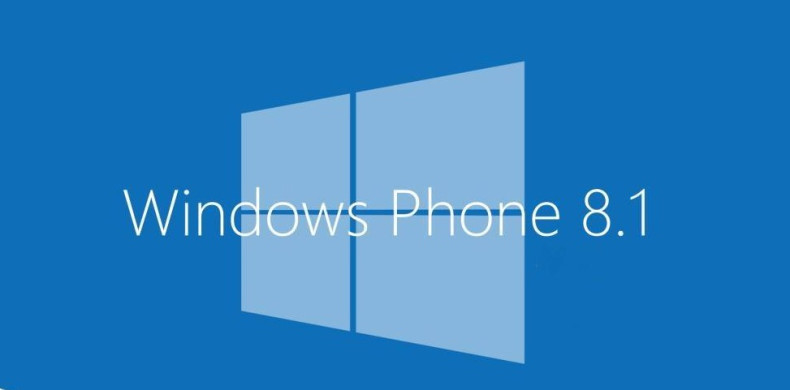 The next iteration to Windows Phone 8.1 GDR1 known as GDR2 has appeared on Microsoft's official OEM documentation.
Published on 28 January by Microsoft, the official OEM documentation for Windows Phone 8.1 GDR2, also known as Update 2, applies to Windows Phone hardware development. It suggests the documentation is limited to hardware partners. However, it does not have any reference to consumer facing changes, or a time-frame for the roll-out.
The published documentation suggests the existence of GDR2, and puts to bed rumours that hinted that Microsoft was expected to skip the GDR2.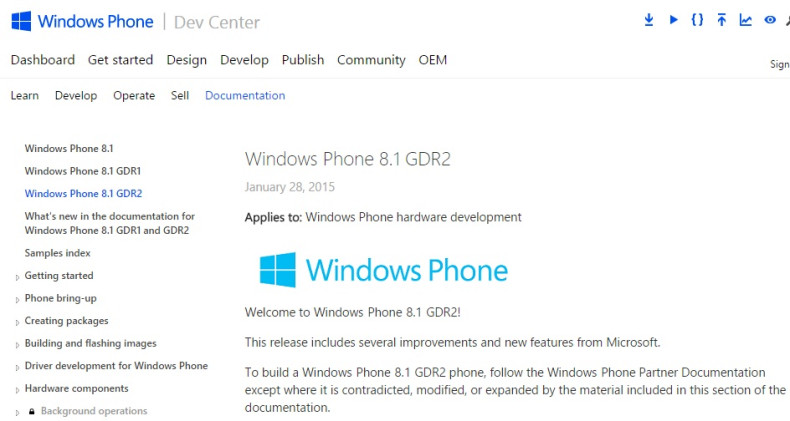 A few software changes that are new for the Windows Phone 8.1 GDR2 include:
Video over LTE: Customise specific settings and behaviour for Video over LTE to meet mobile operator requirements including show/hide LTE video calling switch, setting default value for the switch, customise name/label of the switch and description, specifying the timeout in milliseconds, enabling video conference, specifying the amount of time before video call is downgraded to a voice call due to low video quality and hiding video charges dialogue displayed when user turns on the LTE video calling switch.
Restore Start tile layout: Append the OEM-defined Start screen layout to the bottom of the users' backed up Start screen layout when users restore their devices from a backup.
More phone languages includes Bangla (Bangladesh), Khmer, Kiswahili and Lao.
Remove the trailing MSISDN digits on a SIM card: Use to remove the trailing MSISDN digits that are appended to the service provider name (SPN) in the phone UI.
Use voice domain for emergency call branding: Use to enable the voice domain to decide whether to use Emergency calls only or No service in the phone UI branding.
The listing does not include hardware features which were earlier reported to be a part of GDR2, such as new screen resolutions, Bluetooth profiles, 2K display and support for Snapdragon 805 chipset.
Microsoft has announced it will be holding the MWC 2015 press conference on 2 March. The company is expected to deliver more details about the GDR2 update at the event.
[Source: WindowsCentral]