Microsoft: Lumia Denim software update to bring new Lumia Camera 5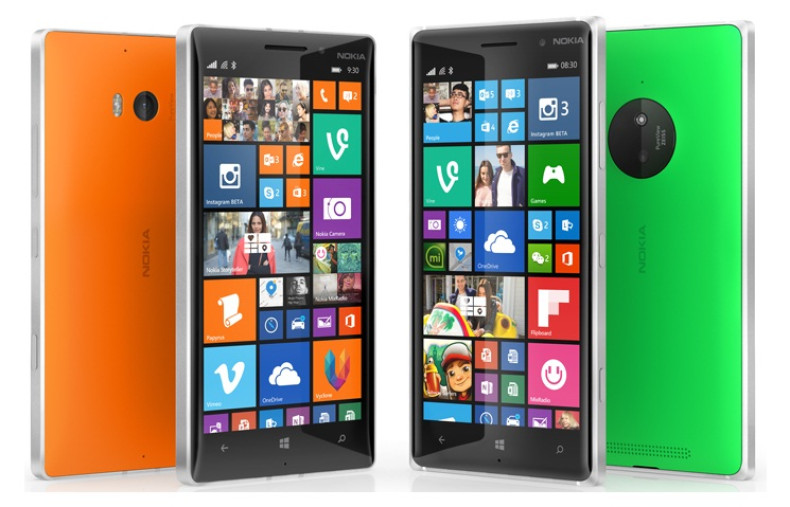 Microsoft has confirmed that the next Lumia Denim firmware with Windows 8.1 Update 1 enhancements will bring a new Lumia Camera 5.
The Lumia Denim update with Lumia camera version 5.0 was rumoured to be ready for some specific device-region combinations. The first top contenders for the update are Lumia 930, Lumia 830 and Lumia 1520.
Microsoft in its reply to a FAQ has mentioned that the Lumia Camera 5 in the Lumia Denim update will replace the existing Lumia Camera Classic. The change will be for Lumia Windows Phone devices such as Lumia 830, Lumia 930, Lumia 1520 and Lumia Icon.
The Lumia 830, though launched with Lumia Denim update, does not pack the Lumia Camera experiences, reports NPU.
"Lumia 830, 930, 1520 and Icon will automatically get the new Lumia Camera 5 application with the Lumia Denim software update. Lumia Camera Classic represents the existing camera (formerly known as Nokia Camera, now Lumia Camera 4). This application lets you revert back to the predecessor version. Go to Store to download and install," Microsoft has announced.
The Lumia Denim update should be available for Lumia Windows Phone devices any time now.