Microsoft offering direct Windows 10 upgrade paths to HTC One (M8), Lumia 640 running Windows Phone 8.1 Update 2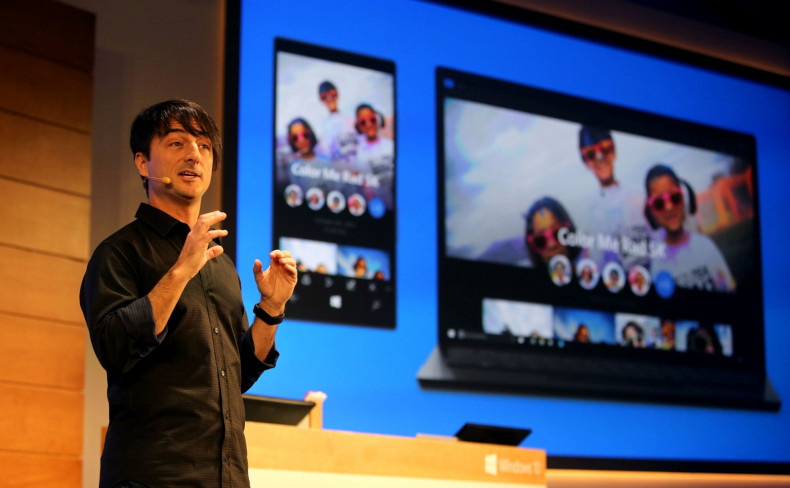 Microsoft is now supporting more smartphones to run its latest Windows 10 Mobile preview build. Very recently, the Redmond-based company rolled out build number 10080 and promised that it would offer support for more Lumia smartphones along with a non-Lumia smartphone as well.
The above devices included the Lumia 640 and HTC One (M8) handsets. However, users of these smartphones running Windows Phone 8.1 Update 2 were not seeded the Windows Mobile 10 10080 build software due to non availability of direct upgrade paths from Windows Phone 8.1 Update 2 to the latest Windows 10 build.
But now, Microsoft has seemingly corrected the above issue and has come out with a direct upgrade path, for users of Windows Phone 8.1 Update 2, to install and run Windows Mobile 10 bearing build number 10080.
Announcing the above development via an official tweet, Microsoft's Insider head honcho Gabriel Aul stated that Microsoft Windows 10 Mobile engineers have come out with an upgrade path that offers Windows 10 Mobile to Lumia 640 and HTC One (M8) owners across the world, running Windows Phone 8.1 Update 2 (GDR2).
Hence, users of HTC One (M8) and Lumia 640 should notice the availability of a new software OTA update that should provide for a quick one-step installation of Windows 10 (having build number 10080).
Do check out for the new OTA updates representing the most recent Windows 10 build, and let us know whether you are able to install/run Windows 10 preview on your handsets.
How to run Windows 10 preview in Windows Phone 8.1 smartphones
First, sign up for the Windows Insider Program, if you haven't already
Download the Windows Insider app from the Windows Phone Store
Once it finishes downloading, open the app on your phone and follow the instructions to install Technical Preview
Builds will come to you automatically as they are ready, after being validated by engineers at Microsoft and used on their own phones
Use the built-in Windows Feedback app to report problems and suggestions
Updates will continue all the way up to the final build that goes out to all customers
You can roll your phone back to the previous OS at any time
Windows 10 Mobile is all set to be released towards the end of Summer 2015. Microsoft's most expected operating platform will first reach PCs across the world before being seeded to smartphones.