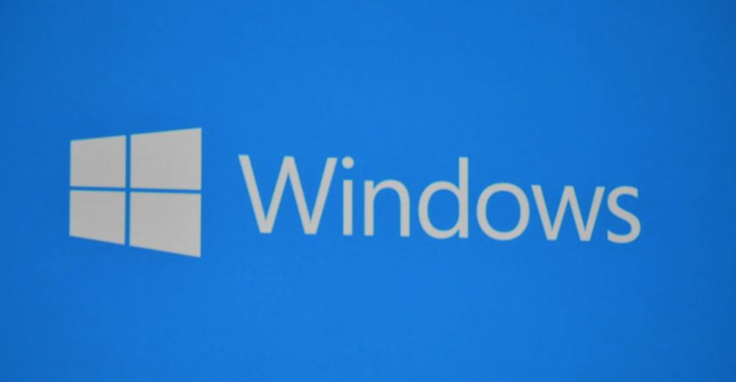 Microsoft, which is set to release the Windows 10 unified operating system in the summer of 2015, has now made public its intention to follow a more proactive approach in releasing software updates to Windows 10 Mobile users.
The technology giant has hinted that its Windows 10 Mobile software updates would not depend of wireless service providers. This way the company would be able to avoid any delay in seeding the update to Windows Phones users.
A ZDNet report that quotes a Microsoft spokesperson claims that the release schedule of Windows 10 Mobile updates will be in accordance with that of the PC release.
The software updates, would include bug fixes, security and reliability enhancements.
The Redmond-based company said in its official blog post: "We follow up on all reported security issues, continuously probe our software with leading edge techniques, and proactively update supported devices with necessary updates to address issues. And today, we're announcing this continuous update process applies to all Windows 10 devices, including phone."
In the US, software updates are often delayed as they are released after undergoing approvals and various tests by wireless carriers.
Moreover, Microsoft's Lumia Denim software update is yet to be seeded by all carriers to Lumia devices. It was last week that AT&T seeded the Denim update to Lumia 1020 owners in the US.
The ZDNet report further claims that network providers will still be eligible to test new features of software updates, and will be able to release new software to Windows Insiders.
Even though Windows 10 on a whole will be released by wireless carriers to Windows Phone 8.1 users in the US, Microsoft's new approach will surely boost Windows 10 Mobile users post its release.