Microsoft announces largest wind energy deal to power its Cheyenne data centre
Microsoft's total investment in wind energy in the US is now more than 500 megawatts with the latest purchase.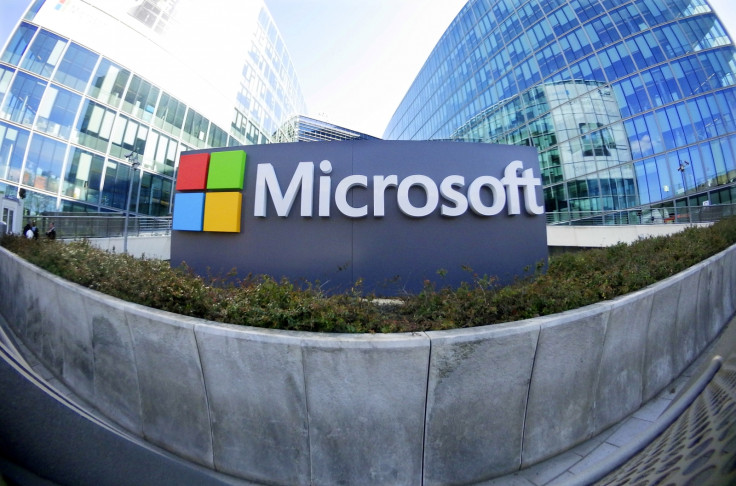 Microsoft has announced that it has signed two agreements to buy 237 megawatts of wind energy from projects in Kansas and Wyoming in the US to power its data centre in Cheyenne. The deal is Microsoft's largest purchase of wind energy to date.
The latest deal brings Microsoft's total wind energy in the US to more than 500 megawatts, which is in addition to the energy the company purchases from the grid that comes from wind, solar and hydropower.
"These are Microsoft's third and fourth wind energy agreements, joining the 175-megawatt Pilot Hill wind project in Illinois and 110-megawatt Keechi wind project in Texas," the tech giant said in a statement.
In March this year, Microsoft had signed a 20-megawatt solar energy deal with the Commonwealth of Virginia and Dominion Energy. In its latest deal, Microsoft purchased 178 megawatts from Bloom Wind project in Kansas via a contract with Allianz Risk Transfer (ART) and 59 megawatts of wind power from the Happy Jack and Silver Sage wind farms in Wyoming, through contracts with Black Hills, a subsidiary of Black Hills Energy.
Microsoft hopes the combined output of the Bloom and Happy Jack/Silver Saga projects will produce enough energy to provide the annual energy used at its Cheyenne, Wyoming, data centre. The company said, "...237 megawatts of wind energy — will allow our datacenter in Cheyenne to be powered entirely by wind power."
"Microsoft is committed to building a responsible cloud, and these agreements represent progress toward our goal of improving the energy mix at our datacenters," Brad Smith, president and chief legal officer at Microsoft said in a blog post.
"Our commitment extends beyond greening our own operations because these projects help create a greener, more reliable grid in the communities in which we operate."
The investment in wind energy puts Microsoft on track to meet the energy goals the company had set last year. It said that about 44% of the electricity used by its data centres come from wind, solar and hydropower.
© Copyright IBTimes 2023. All rights reserved.