Microsoft and Elon Musk's OpenAI join hands to 'democratize artificial intelligence'
OpenAI will use Microsoft's Azure platform for its experiments in AI and deep learning.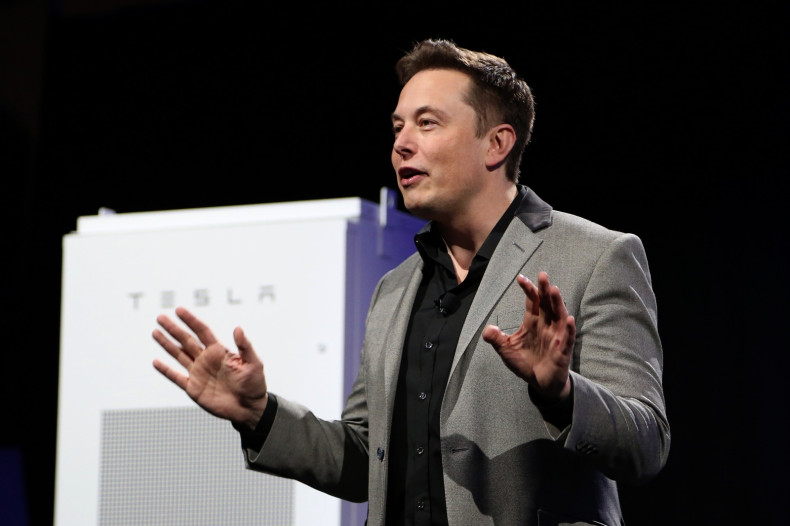 Elon Musk's $1bn non-profit artificial intelligence (AI) research firm OpenAI has signed an agreement with Microsoft to run most of its large-scale experiments on the tech giant's flagship cloud platform, Azure.
Announcing the partnership on Tuesday (15 November), the companies said they are focused on the importance of "democratizing access to AI" and "making significant contributions to advance the field of AI" to tackle some of the world's most challenging issues. OpenAI said it will use Microsoft's Azure platform for its experiments and research in AI and deep learning.
"OpenAI chose Microsoft due to our deep learning research and ongoing commitment to AI, along with Azure's support for open source technologies and its unique combination of high performance computing, big data and intelligence capabilities such as Azure Batch, Azure Machine Learning and the Microsoft Cognitive Toolkit," Microsoft said in a statement.
The company added that OpenAI is also an early adopter of its Azure N-Series Virtual Machines that will be become generally available in December.
Powered by Nvidia graphics chips, Microsoft says these cloud-computing services "are designed for the most intensive computer workloads, including deep learning, simulations, rendering and the training of neural networks." Other companies such as Esri and Jellyfish Pictures are already using the technology to power mapping software and render photo-realistic visual effects and animations respectively, Microsoft said.
"One of the most important factors for accelerating our progress is accessing more and faster computers," OpenAI said in a blog post. "This is particularly true for emerging AI technologies like reinforcement learning and generative models. Azure has impressed us by building hardware configurations optimized for deep learning — they offer K80 GPUs with InfiniBand interconnects at scale. We're also excited by their roadmap, which should soon bring Pascal GPUs onto their cloud."
The firm said it will use tens of thousands of these machines to ramp up the number of experiments they run as well as the size of the models they train. It has also pledged to share its knowledge, research results and open-source software to make it easier for other researchers to "run large-scale AI workloads on the cloud."
It will also provide the Microsoft team with feedback to make sure Azure's capabilities keep pace with their advances in AI.
Besides the OpenAI partnership, Microsoft has also announced the launch of its Azure Bot Service that will allow developers to easily develop, deploy and cost-effectively manage their bots on Azure.
Musk's startup OpenAI was launched in December 2015, securing $1bn in funding from multiple big names in the tech industry including Y Combinator's Sam Altman, PayPal co-founder Peter Thiel, LinkedIn co-founder Reid Hoffman, Amazon Web Services and other high-profile investors.