Touch-First Versions of Microsoft Office Point at Future Focus on Digital Pens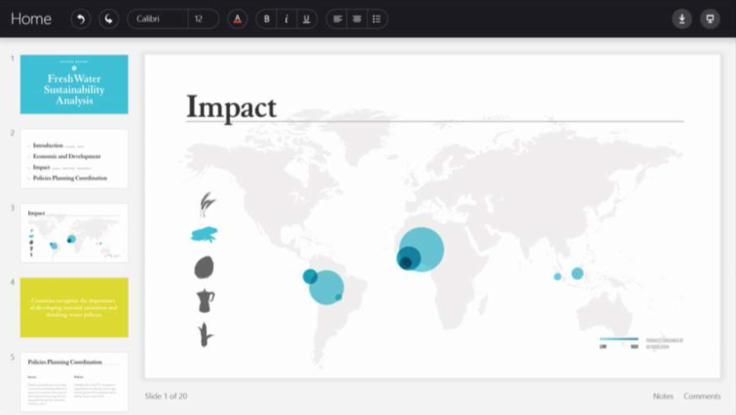 While many aspects of Microsoft's Windows 8 have a strong emphasis on a touch-interface, the company's popular Microsoft Office software suite is yet to receive any touch-based functionality.
That is all set to change however if a new document claiming to show a touch-first version of Office is to be believed.
The document was released by Microsoft Research and then immediately retracted. It was first spotted by renowned Microsoft blogger Paul Thurrott and goes into a lot of detail about how Microsoft believes ink-based computing should work.
The Office screenshots are included because many of the primary use cases for a pen involve scribbling over Office files. The pen and ink features might bear relation to Microsoft's Surface Pro tablets, which currently support digital pens.
The document contains several screenshots from the primary Office products, including Word, PowerPoint, Outlook and Excel. However, the focus is on how the company hopes pen computing will work in the future.
Below are some screenshots from the document that offer an idea of what the touch-first version of the software could look like.
The slides are subtitled "UX proposal for pen and ink for Office Gemini" with Gemini said to be the codename for the touch-first used internally at Microsoft since last year.
Even though the interface indicates that this is a nascent version of the touch-first Office suite, it offers a good idea of where the company will take its productivity suite, which is expected to be released sometime in the next two years.
A couple of months ago Microsoft introduced Office for iPad, allowing millions of users to edit Word documents, Excel spreadsheets and PowerPoint presentations on Apple's popular tablet.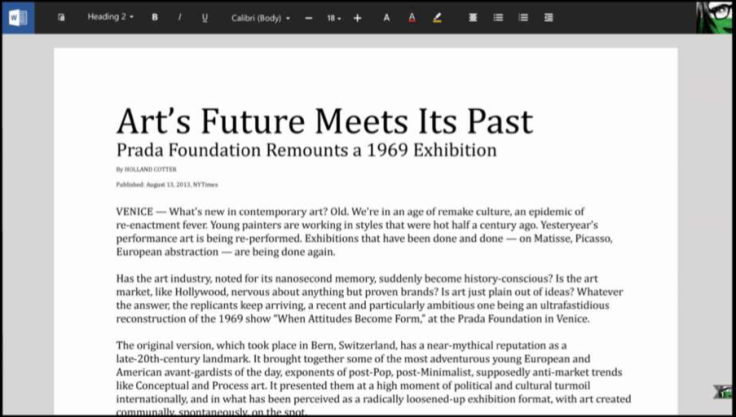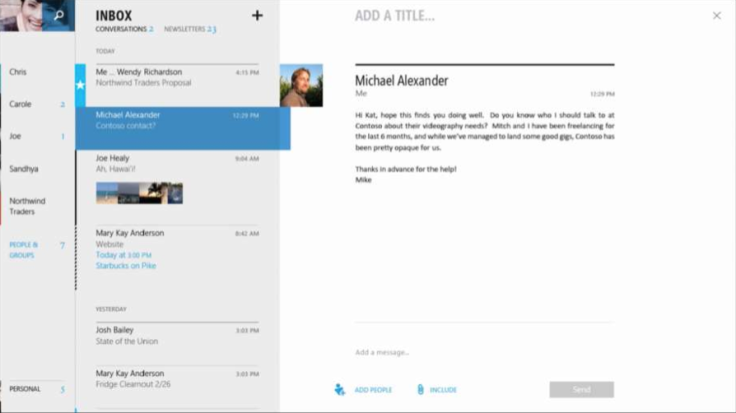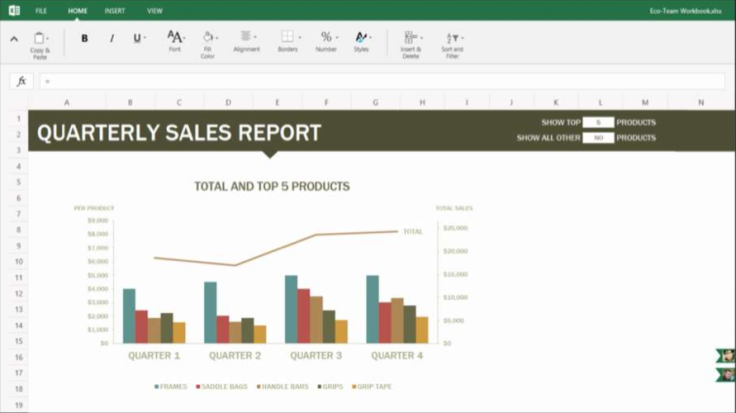 © Copyright IBTimes 2023. All rights reserved.