Microsoft rolling out Bing AI for Google Chrome with some limitations
Bing AI in Google Chrome will also receive dark mode support.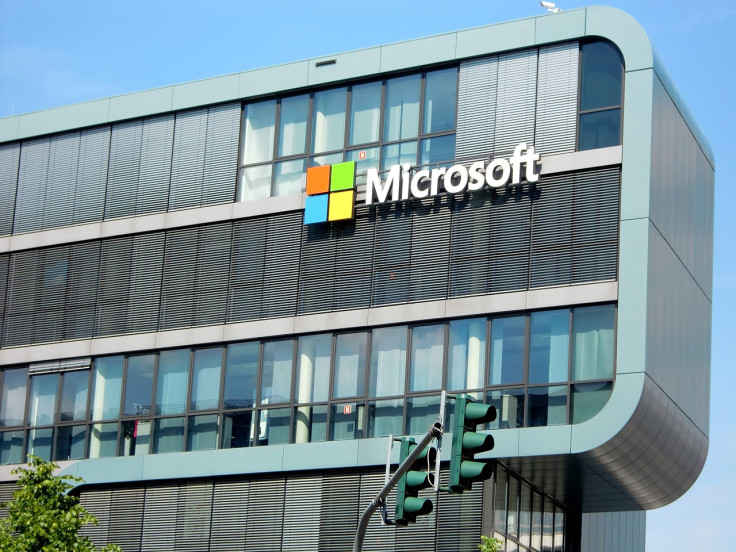 Microsoft is reportedly prepping to bring Bing AI chat to Google Chrome and Apple Safari browsers for select users. Last month, the American technology giant confirmed that Bing Chat is slated to arrive on non-Microsoft browsers.
Now, Microsoft has finally confirmed this speculation. To those unaware, the ChatGPT-powered Bing AI experience was originally limited to the Edge browser. Aside from this, it was available to consumers within the Bing mobile app and other Microsoft products.
However, the folks at 9To5Google recently spotted the AI chatbot in Google Chrome. Thanks to this expansion, Bing Chat will be available to more users. While it is still not officially announced, Microsoft has confirmed to TechCrunch that the ChatGPT-like AI tool is headed to third-party browsers.
Select Windows 10, 11 users got access to Bing AI in Chrome
In an email statement, Microsoft Director of Communications, Caitlin Roulston told the website that the company is "flighting access to Bing Chat in Safari and Chrome to select users as part of our testing on other browsers."
"We are excited to expand access to even more users once our standard testing procedures are complete," the top executive added. Those who gained access to the chatbot on Windows claim they saw a pop-up in the Windows 10 or 11 taskbar, giving them an opportunity to use Bing AI in Chrome.
Alternatively, you can head straight to Bing.com from any browser and try out the Bing AI chatbot experience by clicking on the "Chat" icon. The folks at TechCrunch were able to access Bing Chat in Chrome, but not Safari at the time of writing.
They attributed their incapability to access Bing Chat in Chrome to not being among the "select users" who were given access during the tests. It is worth noting that Bing Chat draws power from OpenAI's GPT-4 model.
However, some testers found that using the AI bot in non-Microsoft browsers had some limitations compared to the original version. For instance, Windows Latest found that Bing Chat in Chrome supports only five messages per conversation.
For comparison, Microsoft Edge supports 30 messages per conversation. Bing Chat in Chrome only allows 2,000 characters, while Edge supports 3,000 characters. Microsoft has neither confirmed nor denied these speculations yet.
Also, it is still unclear when the expansion to third-party browsers first began and which platforms were supported. Details are also scarce about whether the tests will comprise users in global markets. Nevertheless, the company is likely to divulge these details in the coming days.
What else is in the offing?
If rumours making the rounds online are anything to go by, Microsoft is testing an image recognition feature called Bing Vision for Bing Chat. As if that weren't enough, Bing Chat is reportedly on the verge of getting a dark theme, which isn't broadly available yet.
Following its arrival earlier this year, Bing Chat has been making appearances in several Microsoft products. For instance, the new Bing made its way into the Bing mobile app and Edge browser for iOS, Android, as well as desktop.
Bing Chat was integrated into Skype as well. Microsoft has now confirmed that Bing Chat is coming to the enterprise soon. Apparently, a version of Bing Chat that comprises business-centric data privacy and governance controls is in the offing.
Furthermore, Microsoft says Bing Chat is set to arrive on Edge mobile app soon. Users will be able to ask various questions related to the content online. The company has been releasing updates to Bing Chat on a weekly basis.
Also, Microsoft released the Bing Chat enterprise solution as part of its July 18 release. The company even enabled the chatbot to accept text, as well as image inputs. Last month, the tech firm expanded Bing Image Creator support to all modes, while optimising travel queries to give more visual results.
© Copyright IBTimes 2023. All rights reserved.