Microsoft has been known from years for bringing a revolution when it comes to computers. Creating the Surface was one such example. The Wedge Touch Mouse and Keyboard announced last year was something people couldn't imagine.
This year, the tech giant has worked on the ergonomics and internal features of the mouse, and results can be seen clearly.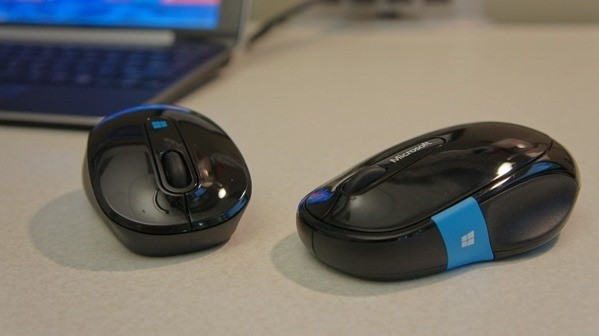 Switching to Windows 8 operating system was not easy as people often missed the "Start" button on the bottom left corner. Keeping that in mind, Microsoft has unveiled a new "Sculpt" range of mice with a "Start" button on the side. One can straight away reach the desktop without touching the keyboard.
Microsoft has introduced not only one but two new mice, Sculpt mobile mouse and Sculpt comfort mouse.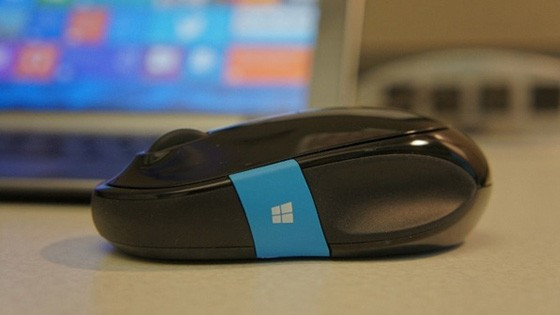 The Sculpt mobile mouse, costing around 20 pounds, sports a little windows button. It also flaunts a tiltable scrolling wheel which makes it a four directional scrolling device. It needs a small dongle to operate.
The comfort mouse, costing around 10 pounds more, carries captive gestures recognition. The blue windows strip in the side is touch sensitive and lets you navigate anywhere with a touch or just a finger swipe. The comfort mouse runs on Bluetooth.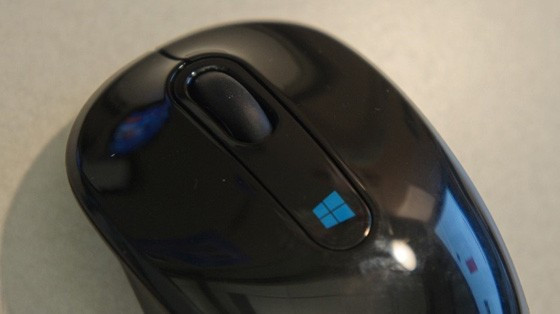 Rumours say that the Sculpt mobile version will hit the markets before the comfort version. The former is said to enter markets later this month and the comfort mouse by next month.
Both the Windows Sculpt mobile and comfort mouse can run on Windows 7, Windows 8 and Mac 10.4 and higher. Neither of them works with Windows RT based on the specifications provided by Microsoft.