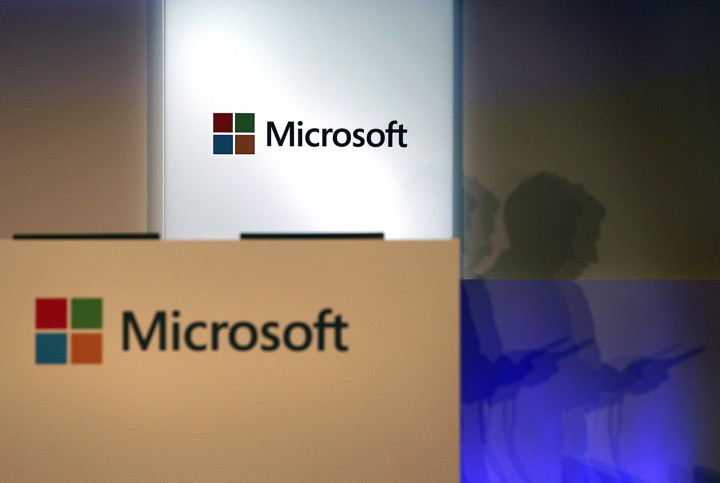 If you run Microsoft's Windows operating system within your computers, then anticipate a string of new updates to fix critical vulnerabilities within your OS.
Microsoft will release these updates on 'Patch Tuesday' which falls on 11 November. 'Patch Tuesday' this time around is expected to be an enhanced one considering that various security holes within Windows have been discovered by the Redmond-based company. All of these will be fixed when the updates roll out.
The above mentioned critical vulnerabilities have been identified within Microsoft's Windows, Office and the Internet Explorer.
According to an official Microsoft Security Bulletin, you will receive as many as 16 fixes, with five of these patches falling into the 'critical' category.
Remote Code Execution
According to Microsoft, the five patches identified as critical, cause remote execution of malicious code, and these vulnerabilities require to be fixed at the earliest.
However, the remaining vulnerabilities, though not identified as critical at this juncture, have the potential to allow hackers to take control of your computers by bypassing certain security levels. They could also enable cyber criminals to affect a Denial of Service (DOS) attack on your system.
Also, be informed that the vulnerabilities identified as critical can enable hackers to compromise your system without you even knowing about the attack.
What versions of Windows are affected?
Vulnerabilities that Microsoft has classified as critical affect all Windows versions and the Windows Server OS, with one of these holes also affecting major Internet Explorer versions (IE 7 to IE 11).
What happens if I don't install the latest fixes?
You could end up executing malicious code without your knowledge. You could also end up creating botnets within your computers by allowing malware to infect your devices via malicious websites and by opening unknown attachments within emails.
---
You should receive the above 'Patch Tuesday' updates as regular Windows updates. Do remember to turn on Automatic Updates within your OS.