Microsoft's affordable Windows 10 Mobile device with metal frame rumoured for spring launch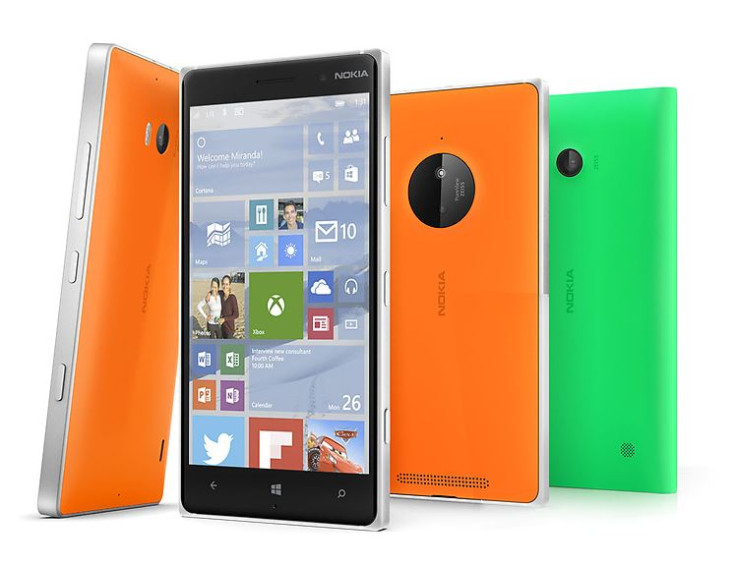 Microsoft is rumoured to be planning to come out with a new Lumia handset to succeed the current Lumia 830, the company's affordable flagship handset unveiled at the 2014 IFA event in Germany alongside the Lumia 730 and 735. The upcoming Lumia phone is expected to carry an affordable price tag targeting the mid-range market segment.
Powered with Microsoft's latest Windows 10 Mobile operating system, the device is expected to be launched some time in spring, reports WMPU, quoting unnamed sources. A spring launch means the handset will come after the market rollout of the high-end Lumia 950 and 950 XL, which are widely anticipated at Microsoft's Windows 10 devices event on 10 October. The entry-level Lumia 550, which was found in the database of Microsoft's European distributor, is said to be a part of the event.
Information about the hardware features is scanty at the moment, but the device might have a metal frame, like the Lumia 930, which according to Jonne Harju from Nokia Design, features the "purest and honest aluminium frame body that fits seamlessly together with the back cover shape".
The handset is expected to be the productivity device Microsoft is working on. According to a Microsoft restructuring plan, it will reduce the number of models and instead release one or two devices a year belonging to each of the three categories including business-focused devices, low-price smartphones and high-end models.
© Copyright IBTimes 2023. All rights reserved.