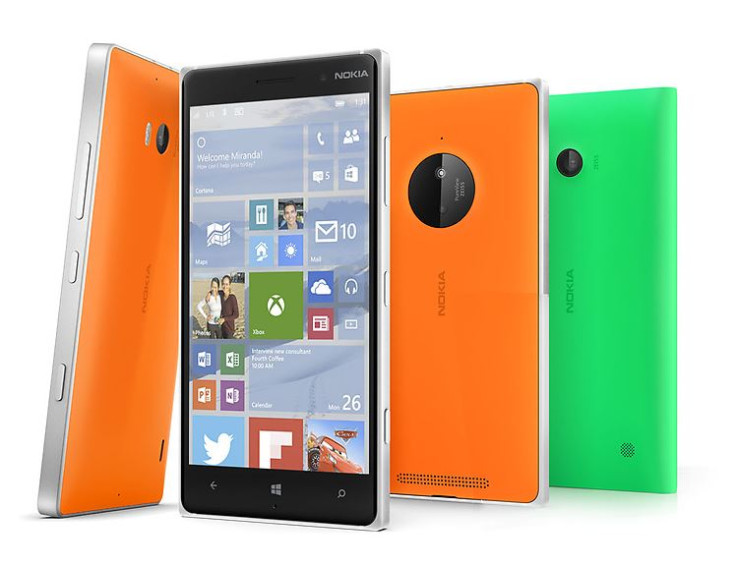 As promised by Microsoft, the new Windows 10 Mobile preview build 10536 is now available on Fast ring. This update was originally scheduled for last week, but was held back due to a bug found at the eleventh hour. Microsoft says after going through its internal rings, the build is now available for Windows Insiders.
Insiders coming from the last build 10512 should see builds 10514 and 10536.1000. They need to install both, after which they will be able to get 10536.1004, which carries all the important fixes. If you are experiencing issues returning to Windows Phone 8.1, you can directly update to this build.
If you are looking for changes, this build is a blend of bunch of improvements and fixes. Included in this release is Insider hub. Mobile hotspot, which was one of the major issues, has received a fix and the Quiet Hours or Do Not Disturb functionality is resolved. Also, the pinch and zoom gesture in Maps works fine and voice input now supports Japanese and English (India) speech recognition.
The start screen will load successfully, without giving error saying: "Loading....." But Microsoft is still tracking down an issue where it says: "Loading"....for a few seconds. Apart from this, the delay in showing the date and time on the lock screen has improved and the two-factor authentication is fixed.
Photos app
Another significant feature in this release is the updated photos app, which brings a folder containing OneDrive and PC folders. You should be able to see folders in your SD card. It also enhances the photo viewing experience and context menu. Insiders can also take advantage of the one-handed mode, which was initially introduced in large phones. Press and hold the start button to enable this feature.
The Windows Feedback app, which was first released in the Windows 10 preview build 10532 for PCs, is now present in the mobile preview version. As is the case with all preview releases, this build also has some issues.
A note for Lumia 1020 owners: The Lumia camera app, which is responsible for a number of features such as 41 megapixel capture and DNG files, although works with Windows 10, is currently unavailable in the Windows Store. To enjoy all the Lumia 1020 camera features, you will have to wait until it is officially available for download via store sometime later this fall. The default Windows camera app for other Lumia models supports all Lumia features except the Living Images. Check out the Windows Store for the latest app updates.