Microsoft's Phil Harrison On Xbox One, Kinect and PS4's Success: "Hats Off To Sony"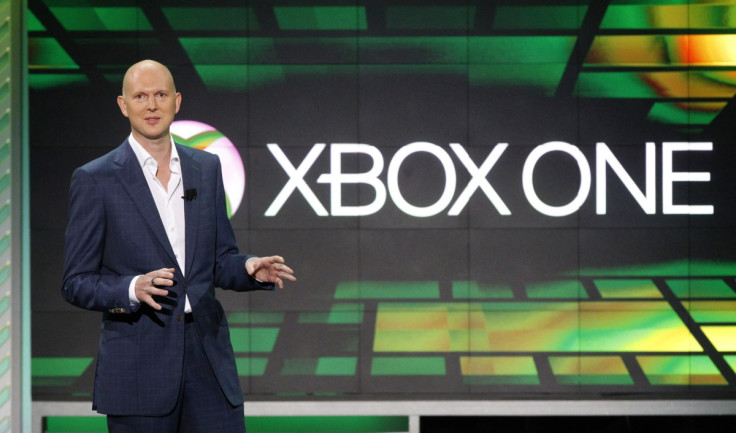 In an interview with Edge magazine Microsoft corporate vice president Phil Harrison has talked about the firm's performance at E3, playing catch up with Sony's PlayStation 4 and the decision to launch a Kinect-free SKU.
Microsoft entered E3 in need of a good performance and duly delivered with a conference of blistering pace packed with nothing but games – a far cry from their unconfincing showing 12 months prior.
Asked about the story Microsoft wanted to tell at E3, Harrison says: "It's about demonstrating that Xbox One is the only place where you'll be able to play that number of games to that quality, those exclusives, those blockbusters, that breadth of support from the ID@Xbox programme, at the right price, supported by a great online services and continuous improvements."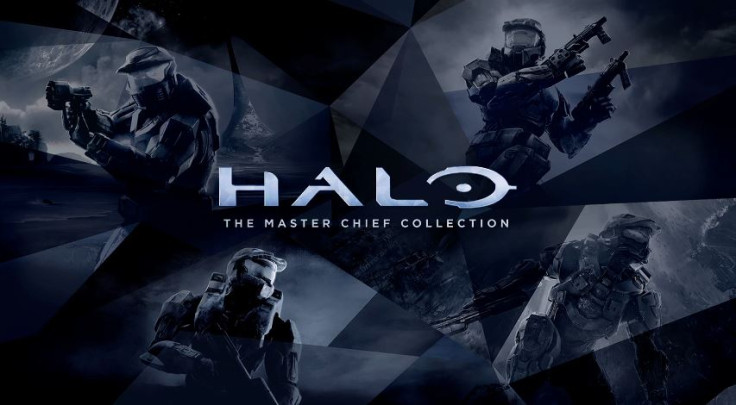 Microsoft launched Halo: The Master Chief Collection for XBox One at E3
Microsoft
Since revealing the Xbox One in May 2013 the Xbox brand's public perception has suffered considerably, and it has shown since the launch of the next gen console which has been steadily out-sold by Sony's PS4.
"We've definitely learned a lot over the last year and we have continued to hold ourselves to a very high standard," Harrison added.
Asked about bridging the gap between the two console's sales figures (Sony report 9 million PS4s sold*, Harrison says Xbox One's figure is "north of five million") he says: "Some analysts will suggest that we are less than 5% into this generation, so there is plenty of market opportunity ahead of us.
*The 9 million figure was mentioned by Edge in the question directed at Harrison.
"Hats off to Sony, they've had a great start; they have been in more countries and – to date, at least – at a lower price. We have announced a new Xbox One at a lower price; we go to 29 new countries starting in September."
In the spring Microsoft announced that mandatory use of the Kinect motion-sensing camera would be dropped for the Xbox One and that the console would, as of June, be sold without the polarising device (hence the price drop). Despite this, Harrison says Microsoft remain "committed" to the device.
Asked about the lack of Kinect games on show at E3, Harrison said he disagreed with the notion. "The breadth of games that we showed here for Kinect is more than we showed last year; we have more games coming both from established, large, traditional publishers as well as ID@Xbox [their indie-supporting programme] games."
To cap off the interview, Harrison was asked by Edge who the typical Xbox consumer is now.
"I think we've seen in the last five years an explosion of people who play games, and self-identify as a gamer. Whether it's somebody playing Clash of Clans or Candy Crush on their phone or iPad, or gaming on the console on the biggest screen in the house, pretty much everybody is a gamer and there's this positive wave moving through the world.
"As people get older, they continue to play games. You may choose to change the pattern of gameplay as you get a family, as you get kids, or whatever, but I think that the lineup of what we shared today [at E3] is a reflection of the impact that games have in society and will continue to have a future.
"It's not about driving, shooting and sports, it's a much deeper and sophisticated set of consumers who are more discerning in their tastes... I think the platform can definitely support all game styles and all game designs."
The full interview can be read in Edge Magazine #296.
© Copyright IBTimes 2023. All rights reserved.