Migrant crisis: Dutch entrepreneurs launch free Airbnb-style site for refugees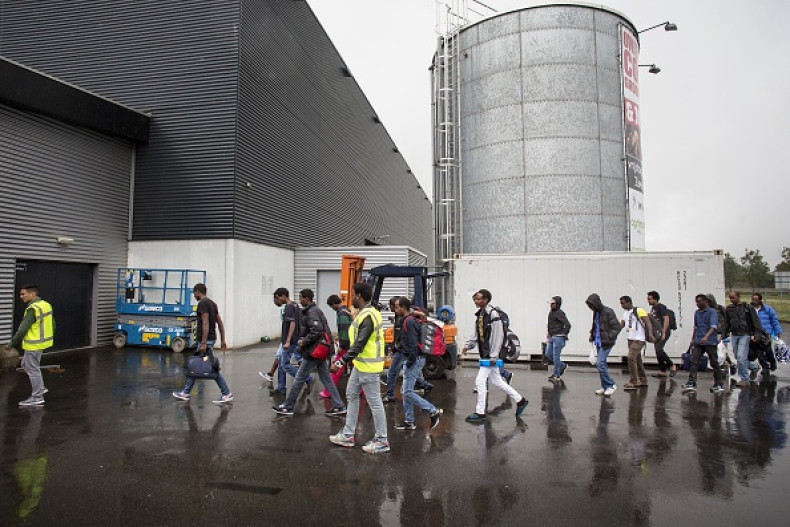 A group of young Dutch entrepreneurs have devised their own plan to tackle the emerging migrant crisis fast taking its grip over Europe. The team has launched a free Airbnb-style site for refugees to help provide them with temporary accommodation across Europe.
The site, Refugee Hero, is fast getting attention with nearly 63 people already having registered their houses since the site first launched on 21 September.
So far housing space has being offered across the Netherlands, Ireland, the Czech Republic, France and Sweden.
The website works on a simple principle –individuals and organisations with free space simply leave their contact information on the site for refugees to reach out to them.
"[The official way is] very cumbersome, it is a lot of work, it's inefficient ... we thought we could make it cheaper and faster and more efficient. That was our starting point, and that's where we went from to launch Refugeehero.com," one of the co-founders, Jamal Oulel, told AFP News.
"What has been curious is that there are a lot of millennials placing apartments, a lot of students even if they are living on a student loan. We are from Generation Y, and we are very open to the world."
Refugee Hero was co-founded by Germaine Statia, 23, and Ayoub Aouragh, 24, alongside Oulel. The Dutch founders are hoping to not only house the migrants but also give them an opportunity to integrate into their society.
They hope to work with the Dutch authorities in the future and "facilitate all aspects of immigration and integration."
Meanwhile, authorities in Holland are fast transforming a forest into makeshift housing to accommodate some 3,000 asylum seekers expected to arrive in one of the province's oldest cities between 23 and 25 September.