Migrant crisis: UNHCR warns Europe on brink of 'self-inflicted' humanitarian crisis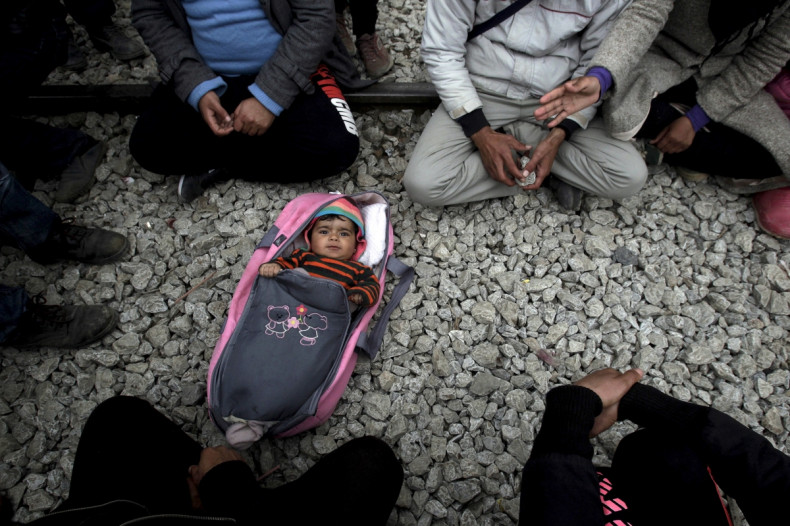 Europe is on the brink of a humanitarian crisis largely of its own making, according to United Nations refugee agency UNHCR. As migrants continue to arrive in Greece in ever-greater numbers, the closing of borders, disagreements between EU members and a lack of co-ordination means more and more are stranded at borders, particularly between Greece and Macedonia.
The UNHCR says so far this year, a total of 130,000 have arrived in Europe, mostly in Greece due to its proximity to Turkey - as many as in the first half of 2015. Thousands are stranded near Idomeni on the Macedonia border which has now been closed by the Macedonian troops, who are only allowing 580 migrants to pass through each day. The charity Medicens Sans Frontiers (MSF) says unsanitary conditions at the camp are leading to the risk of disease.
There were violent scenes at the camp on Monday (29 February) as migrants stormed fences were tear gassed by police, who also fired rubber bullets. A total of 22 people including 12 children were injured, suffering from breathing problems and cuts. The EU has promised to provide more money but the UNHCR says countries must do more to ease the pressure.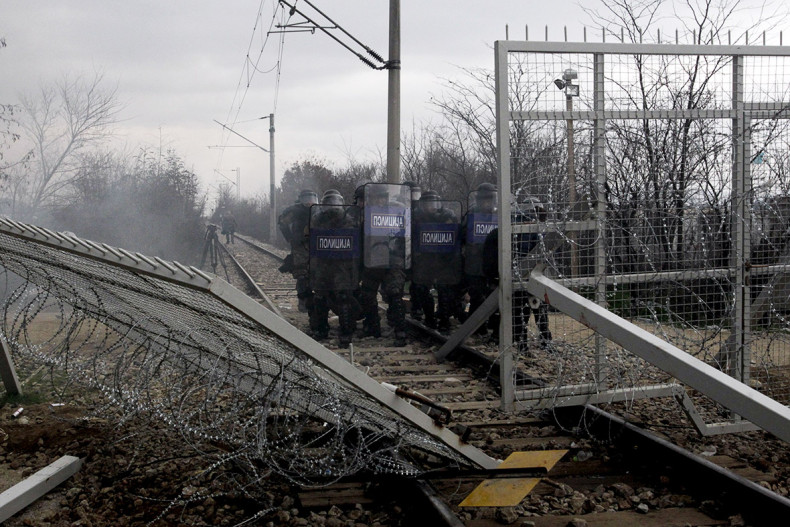 "Europe is on the cusp of a largely self-induced humanitarian crisis," said UNHCR spokesman Adrian Edwards. "The crowded conditions are leading to shortages of food, shelter, water and sanitation. As we all saw yesterday, tensions have been building, fuelling violence and playing into the hands of people smugglers."
European Council President Donald Tusk is on a fact-finding tour of affected countries and a crisis meeting of EU members will take place on Monday 7 March. However every day more and more migrants are arriving in Greece, placing great strain on a nation already in dire economic straits, whilst further up the line other countries are closing borders.
Head of Amnesty International in Greece Giorgos Kosmopoulos said: "Tragically, there seems to be more willingness among European countries to co-ordinate blocking borders than to provide refugees and asylum-seekers with protection and basic services."