After hundreds of asylum-seekers from Syria arriving in Greece were sent back to Turkey as part of an EU-Turkey refugee deal, Greek judges have now ruled that Turkey is unsafe.
A committee of Greek judges refused to send a Syrian asylum-seeker back to Turkey deeming it unsafe for refugees.
A Greek migration ministry source clarified that the ruling pertained to whether the individual's case could be heard in Greece as the judges committees in detention centres on islands were only authorised to decide on whether their claims could be heard in Greece, and not on any asylum request, the BBC reported.
The source added that this particular case was of a Syrian migrant seeking asylum in Greece, who was permitted by the judges committee to go to mainland Greece until a decision was made on the asylum request.
Giorgos Kosmopoulos, a spokesman for Amnesty International, told the BBC that Turkey was indeed not a safe country for refugees as it does not currently have the capacity for protecting migrants and refugees in line with the Refugee Convention standards.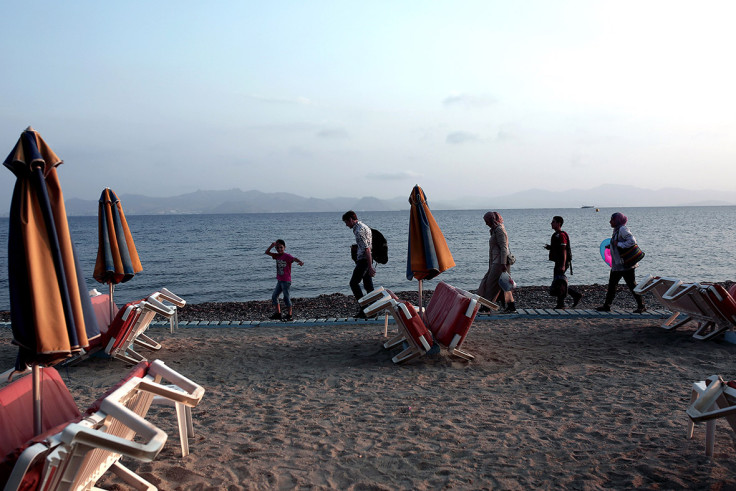 "Until it becomes a safe country nobody should be returned there," he said, adding that Turkey cannot provide its refugees access to right to work, medical care or family life. Lack of these basic facilities has led to widespread return of Syrians to Syria from Turkey.
"The whole (EU) deal should stop and refugees should be settled in other European countries safely and with dignity," Kosmopoulos said.
According to reports, the day the judges committee ruling came in favour of the Syrian migrant, more than 50 asylum-seekers were sent to Turkey on boats from the islands of Lesbos and Kos.