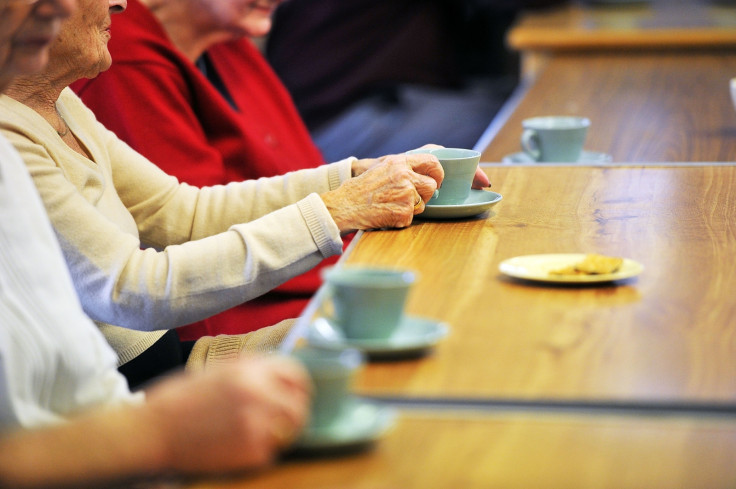 MiHomeCare, one of Britain's largest care homes, has been exposed for not paying its employees the national minimum wage.
An internal document revealed that, following an examination of almost 50 staff in Penarth, Wales, they were "likely" to owe them £80,000 collectively.
The shortfall was discovered after it was found staff had not been paid for the time they spent travelling while on the job, meaning they missed out on the minimum wage, which is £6.50 per hour for those aged 21 and over, dropping to £5.13 for 18- to 20-year olds, according to a document which was obtained by Corporate Watch.
The document states that the firm pays its staff at least the minimum wage, but that there is a lack of clarity surrounding pay regarding travel time.
The review states that the company could be using the "clipping" technique which means that appointments are scheduled back to back with no time to travel in between clients. As a result, staff spend less time at appointments.
According to the document, "the employee is expected to travel within the time allowed for the appointment with actual time spent with the client varying depending upon journey times".
"In the care industry support workers have flexibility around working hours and appointment patterns. Consequently there is no standard approach to the treatment of travel time across the industry. We recognise that this creates uncertainty and can be unsatisfactory for care workers," MiCareHome said.
The company is working with HMRC to review its pay process.
MiCareHome told Corporate Watch: "We really value all of our homecare support workers who provide invaluable support to the elderly and vulnerable people that they look after.
"They work in an increasingly underfunded social care system with local government facing unprecedented funding constraints.
"All of our homecare workers are paid the minimum wage or higher for the care work that they perform."