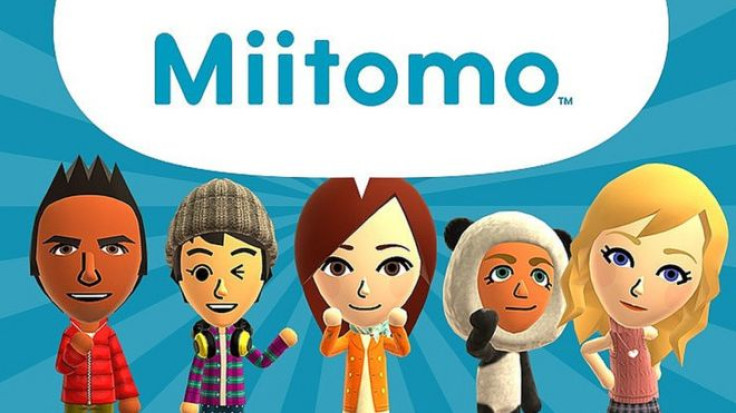 Nintendo's debut mobile app Miitomo is creating ripples with over one million downloads within three days of its launch even though the app has only been launched in Japan until now. The app lets you create your own little Mii character (a virtual avatar you build to look, sound, and even have the same personality as you) and then make friends and have conversations with other avatars in the virtual world.
Like most virtual games, there are tons of in-game currency in Miitomo for adding clothes to your wardrobe and keeping things fresh. You can obtain coins by logging in, answering Nintendo's weird questions, and doing other normal things inside the app.
For those in the UK and other places, if you want to try out the app you will have to wait till March-end for the official release. But there is a way through which you can access the app before it releases globally.
For iOS devices
You can follow the following steps to download the app on your iOS device:
Launching iTunes on a desktop and sign out of your account

Scroll to the very bottom of the page and click on the Change country link

Choose Japan, then search for and click on Miitomo for either iPhone or iPad

Tap the Get+ button and you will be prompted to sign into your account

Do not enter UK, US or wherever you are account details

Instead, click on Create new Apple ID and fill in your details

Choose None for the payment option and enter a random Japanese address

Click on Create Apple ID and you should be receiving a verification email which you need to verify

Now launch the App Store on your iPad or iPhone

Scroll down to the bottom of the page and tap on your account to log out

Log into your Japanese account and make sure your location is turned off

Then tap on Purchased, download Miitomo and start playing
Android devices
Android's download method is a bit different, and is open enough that you can simply download the installation file (with the extension .apk) from the internet and load it onto your device. You can follow these steps to download the app on your Android device:
First you will need to change some security features so you can download and run APK files (Note that this comes with risks by downloading software from the internet)

For that go to Settings > Security > Check "Unknown Sources"

Search "Miitomo APK" with Google and the file will appear

Open up the download after it's finished and install (about 32MB)
Like iOS you can also try to create a Japanese Google Play account and get it without any risks but a western Nintendo ID will not work for the account.
Although it is the Japanese version that you will be downloading, it has been completely localised in English. Second, the data from this version likely wont carry over to the official app that launches for your region. Be prepared to uninstall the app once the official version goes live for your region later this month.