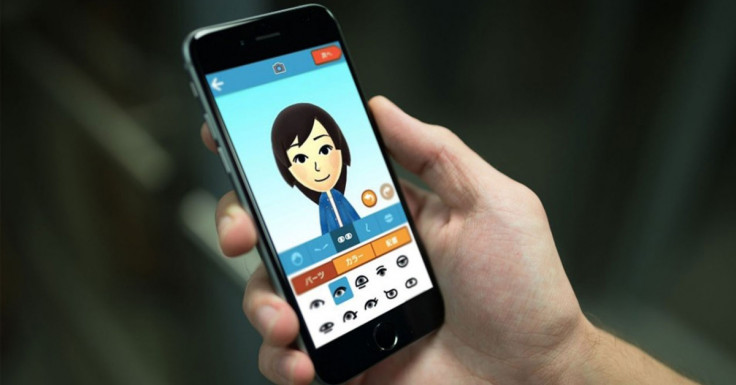 Sign-ups are now open for Nintendo's new account program and its first mobile app, a social network called Miitomo. Users are able to register for their account right now, ahead of Nintendo Account's wider implication across Nintendo devices and the release of the Miitomo app in March.
Users must head to accounts.nintendo.com, where they can register using their existing Nintendo Network ID, or their Facebook, Twitter or Google account details. Once logged in users are presented with a simple overview of their account. Users are able to link any of the aforementioned social accounts and select whether they want to receive promotional emails or share their usage data with Nintendo.
Pre-registration for Miitomo is just as simple. If you've already signed up for a Nintendo Account and are still logged in it's as simple as hitting a button, otherwise you'll need to sign up for one as described above.
The Nintendo Account program is the gaming giant's new, platform-agnostic membership program that will work across all existing and future home and handheld consoles, as well as through mobile apps and online browsers.
It will also include the My Nintendo loyalty scheme, which rewards users with discounts and freebies, as well as friends list management and chat systems when it is released in full in March.
Miitomo meanwhile is Nintendo's first mobile app developed in partnership with DeNA. It uses Nintendo Accounts and Mii avatars as the basis for a social platform tied closely to the new membership system. Miitomo will be available on iOS and Android.
For all the latest video game news follow us on Twitter @IBTGamesUK.