Mila Kunis and Ashton Kutcher Expecting a Baby Girl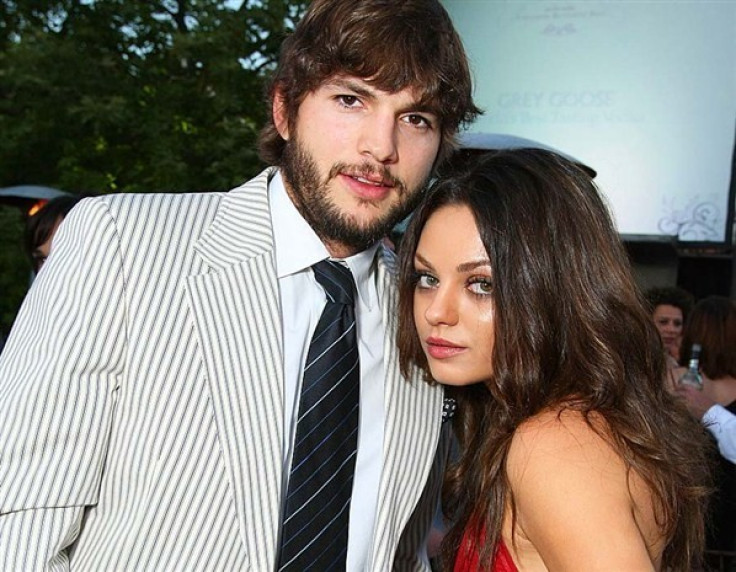 Mila Kunis and Ashton Kutcher are reportedly having a baby girl.
According to Us Weekly, sources close to the couple have revealed that 36-year-old Kutcher is ecstatic on learning the sex of his first child.
A friend of the couple is reported as saying: "Ashton is doting on Mila," while another said: "Mila absolutely loves being pregnant."
The 30-year-old actress has reportedly been attending parental yoga classes and was spotted at Blazing Saddles in Sherman Oaks, LA, which offers a 'no-impact aerobic exercise program', ideal for expecting mums.
The newly engaged couple have not formerly confirmed their forthcoming arrival, however Kunis was recently spotted at the MTV Movie awards, protectively placing her hand on her abdomen.
The Black Swan actress became engaged to her former That '70s Show co-star after almost two years together.
They are said to be planning a $2.5 million dream wedding in Bali, Indonesia, however it is not known if the couple will put the wedding on hold until after the birth of their first child or if they will tie the knot before the birth.
Kunis will be seen next in The Angriest Man In Brooklyn, alongside Robin Williams, Peter Dinklage and James Earl Jones, which is set for release on May 23.
She also stars in the futuristic Sci-Fi adventure Jupiter Ascending, with heartthrob Channing Tatum.
© Copyright IBTimes 2023. All rights reserved.