Mila Kunis Finally Confirms Pregnancy on The Ellen Degeneres Show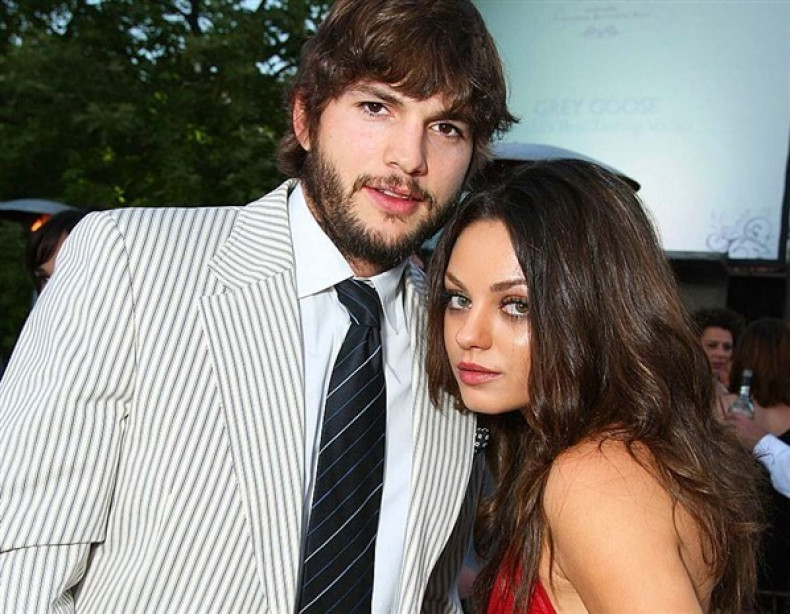 Mila Kunis has finally confirmed one of the year's worst kept secrets - she is pregnant with Ashton Kutcher's baby!
The 30-year-old Hollywood actress let the cat out of the bag during an appearance on The Ellen Degeneres Show and expressed her excitement over becoming a first-time mother.
"We were actually able to hide it for a very long time. It's amazing," she said.
Although she revealed that the couple had already chose a name for their unborn child, she kept tight-lipped about the due date.
"It will definitely be some time this year," she told fans.
The Ukraine-born star also opened up about her 'goofy' cravings for pickles and Sauerkraut while revealing that she would like a natural birth.
"I'm going to do it as naturally as I possibly can unless there's an emergency," she said.
And how is Kutcher preparing for fatherhood? By learning to speak another language.
According to Kunis, the Two and a Half Men star wants to learn her native Russian so that he can speak it to their baby.
"He's been taking classes for about six months now," she said.
The couple, who have been dating since April 2012, are said to be get married later this year after getting engaged in February.
Kutcher was previously married to Demi Moore, who is 15 years his senior. Kunis dated Home Alone star Macaulay Culkin from 2002 to 2011.