Milan Officials Order Removal of Christmas Tree Decked with Vibrators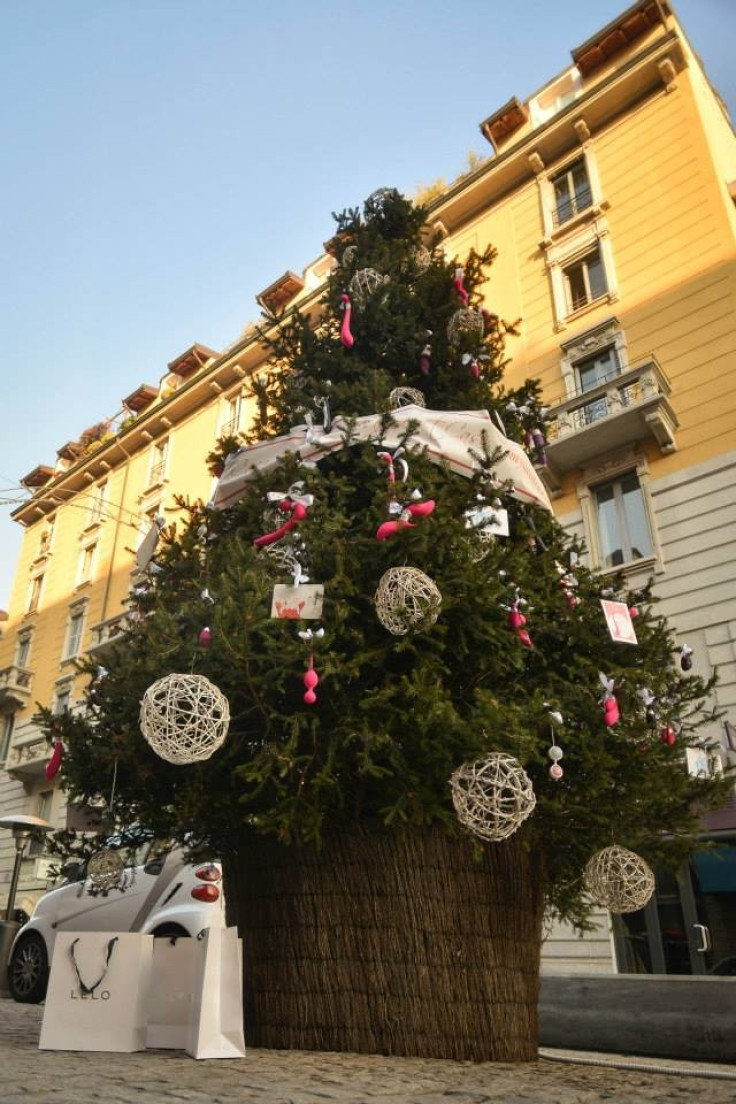 Officials in Milan have demanded that a Christmas tree decorated with ornamental sex toys be removed from public display.
The tree, with pink vibrators tied to its branches with silver ribbons, was used as a publicity stunt by an internet sex toy company. But it failed to raise any festive cheer to Milanese officials, who said the Christmas season is "a holiday for children and families [that] requires sobriety in urban decorations".
The owner of the sex toy business responsible for the 'Tree of Pleasure', Norma Rossetti, said she the tree was part of a mission of change the image of sex toys into "completely normal everyday objects".
The company has removed the tree at the request of the Milanese officials, and admitted it received several complaints from the public.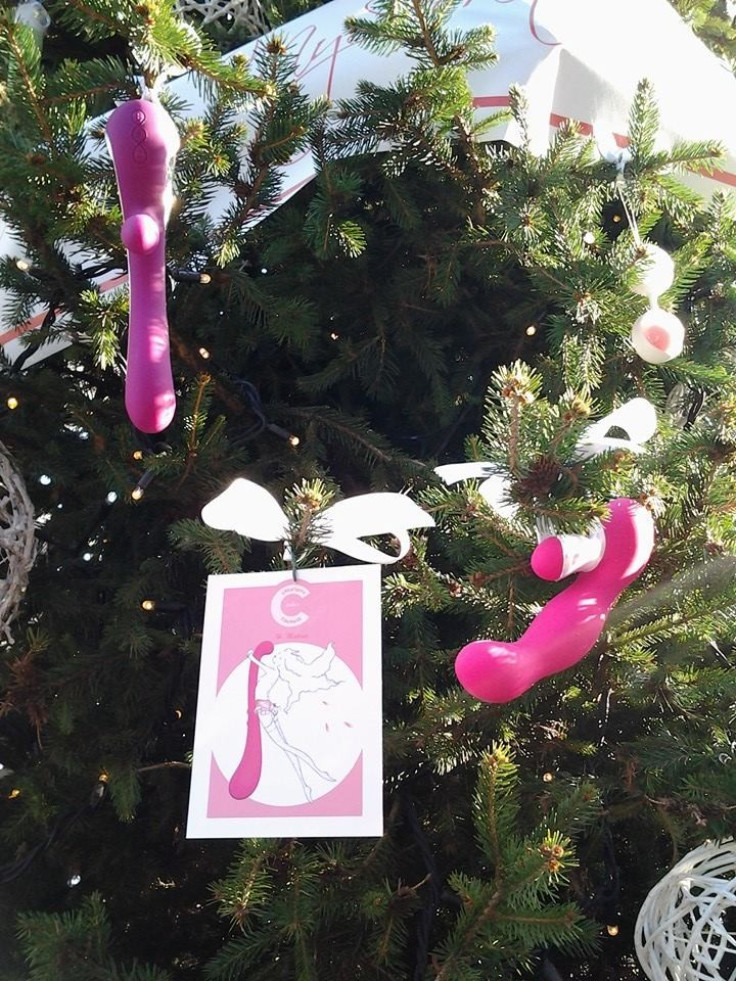 © Copyright IBTimes 2023. All rights reserved.