Liam Hemsworth is reportedly planning to tie the knot with Miley Cyrus at his brother Chris's estate in Australia. The news comes just days after the couple were spotted enjoying their time down under with The Hunger Games actor's family.
The wedding rumour mills are on overdrive but the couple have remained tight-lipped about their relationship status since getting back together. The songstress has also been spotted flashing an engagement ring that the actor had proposed her with in 2013. The two dated from 2009 until 2013 before rekindling their romance in December 2015.
According to Hollywood Life, the 26-year-old actor, who has been secretive about his relationship with the songstress, could be looking to marry the Wrecking Ball hit-maker with as minimal intrusion as possible from the public and paparazzi.
"Miley and Liam have been considering having their wedding at big brother Chris' gorgeous home in Byron Bay, Australia. Miley & Liam have been spending a lot of time down under planning their wedding and brother Chris has opened his massive home to the pair," a source apparently told the gossip site.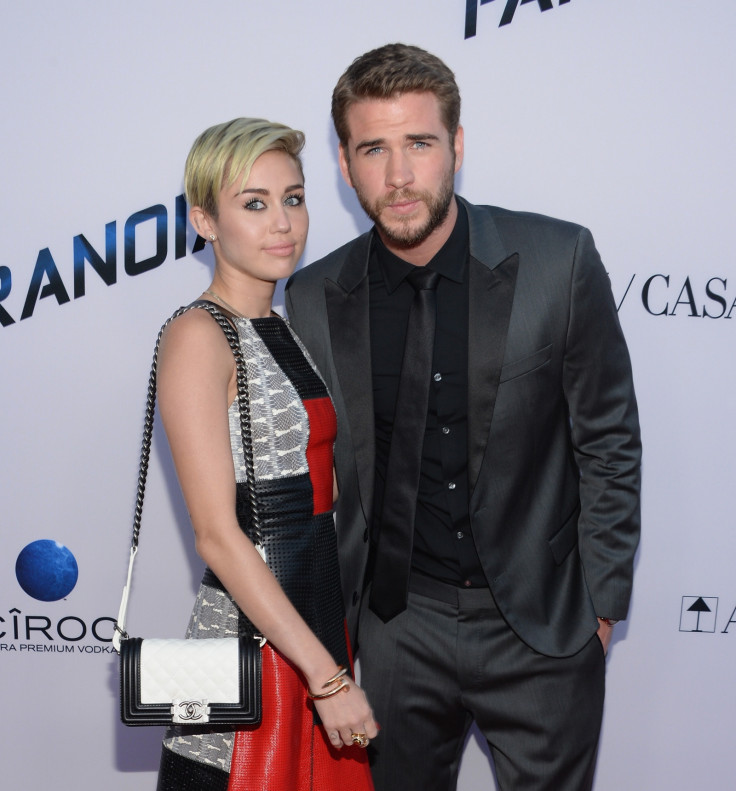 "They love the idea of having a huge party at Chris' place. Everything about the beachside home is beautiful and secluded, just the way Liam likes it," the source said.
"Byron Bay, is beautiful, private and comfortable. They have been spending a lot of time there and Miley loves it over there," the source said.
The former Disney star is reportedly planning a Coachella inspired beach wedding and is preparing to don no less than five wedding dresses on her big day. French designer Simon Jacquemus is said to be working on Cyrus's wedding dress.
"Simon is going to help Miley create a series of quirky outfits. She says there will be five outfit changes throughout the day and pink will definitely be a running theme," a source told Us Weekly.