Military historian jailed for stealing Dambusters log book from 92-year-old widow
Alexander Bateman of Headstone Lane, Harrow, was sentenced to two years in prison on Friday.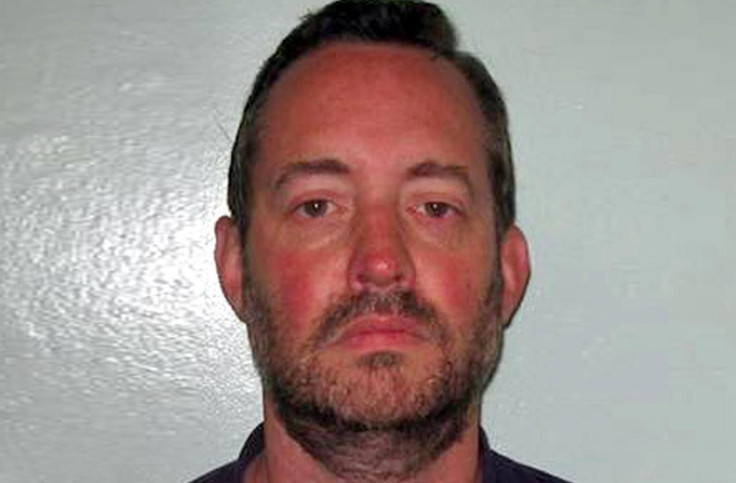 A military historian has been jailed for stealing a log book belonging to the 92-year-old widow of an RAF airman, who was part of the famous Dambusters squadron.
Alexander Bateman of Headstone Lane, Harrow, was jailed for two years for theft at Wood Green Crown Court in north London, after keeping the book in his possession for at least 20 years.
The 48-year-old was loaned the artefact, worth an estimated £10,000 ($12,490), by the family of Sgt John Fraser in 1996, claiming he wanted to use the log book for research.
The court heard how the log book has never been recovered, as Bateman refused to tell police what happened to it.
Bateman was convicted of theft following a five-day trial in January and was handed his sentence on Friday 10 February.
Sentencing Bateman, Judge John Dodd QC said, according to the BBC ,that the book's whereabouts remain a "mystery".
He said: "I consider this to be a despicable offence involving, as it did, abusing the trust placed in you, presenting yourself as a genuine historian, by the widow of a war hero."
In 1996, Doris Fraser, 92, the widow of Sgt Fraser, sent the log book to Bateman for research purposes, but several years later he contacted Sergeant Fraser's daughter, Shere Lowe, in 2003, asking for more information.
Lowe then asked for the log book to be returned, but when it arrived in the post it had been cut open from the bottom and the item was missing. Lowe said her mother was "physically sick" when she realised the precious log book was missing.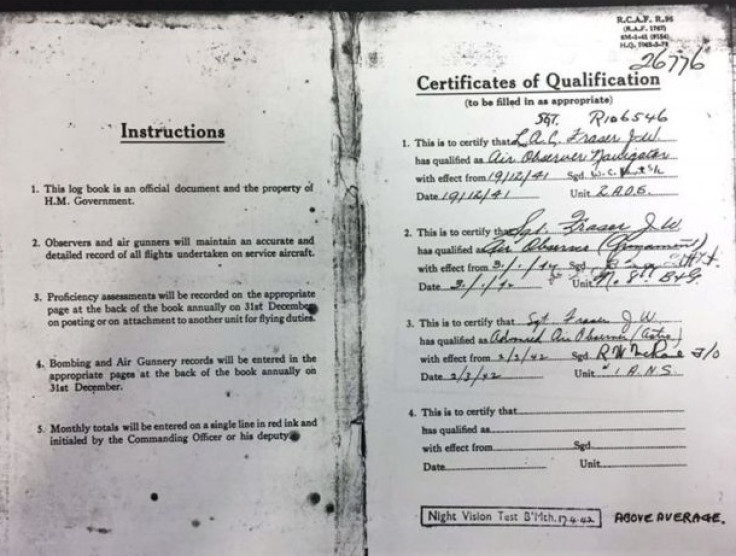 Bateman then told the family he was gifted the book by the victim, producing a bogus Christmas card as proof. Eventually he was told that the family would be going to the national press, but that night he reported a burglary at his home and said the book was stolen.
Bateman had previously been cautioned for stealing two documents and a badge from the National Archives in 2003. He was also convicted last year for six counts of making indecent images of children and one count of possession.
Lowe had travelled from Washington in the US for the hearing and said in a statement outside court it had been a "long 14 years" according to the Associated Press (AP).
"My father was a great and brave man. To the world he may have been a hero, to us he was so much more, he was devoted husband and he was Dad," she said. "The stolen log book to anyone else is just a commodity. To us, it was a reminder of a loved and cherished man."
© Copyright IBTimes 2023. All rights reserved.