Google, Yahoo and Facebook Ordered to 'Halt Web Filth'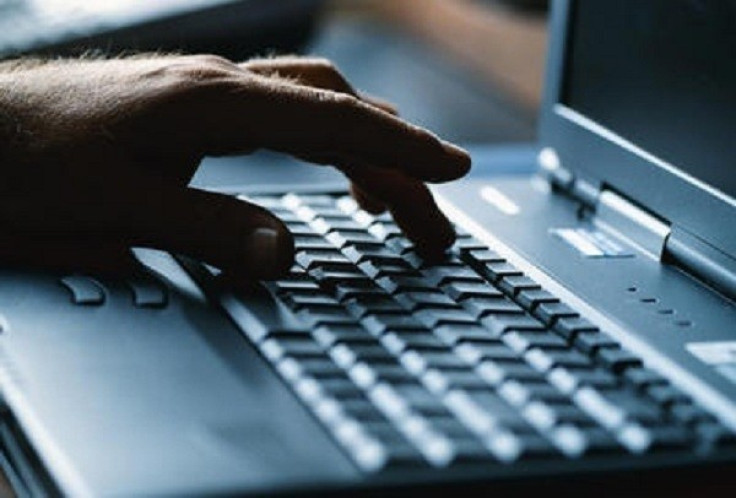 Web giant Google is to be ordered to do more to halt the wave of hate and filth available on the internet.
Culture secretary Maria Miller has summoned the powerful search giant and others to Whitehall for talks, in the wake of recent "horrific" events, including the murders of soldier Lee Rigby by suspected Islamists and April Jones by paedophile killer Mark Bridger.
The discussions will focus on how easy it was for the likes of Bridger to amass a collection of child abuse images from the web and for preachers of hate to reach a huge audience to radicalise.
Also summoned to attend on June 18 at Whitehall are Microsoft, Facebook and Yahoo.
They were all accused by MIller of failing to do enough to censor the wave of extreme material available
In a letter to the companies, Miller said recent "horrific events" highlighted "widespread public concern over the proliferation of, and easy access to, harmful content on the internet."
'Whether these concerns focus on access to illegal pornographic content, the proliferation of extremist material which might incite racial or religious hatred, or the ongoing battle against online copyright theft, a common question emerges: what more can be done to prevent offensive online content potentially causing harm?'
"It is clear that dangerous, highly offensive, unlawful and illegal material is available through basic search functions and I believe that many popular search engines, websites and ISPs could do more to prevent the dissemination of such material."
Miller believes search provider Google and others are not doing enough to limit access to potentially harmful material and says they have a "key role to play" in halting the stream of harmful material online.
"Greater efforts need to be made to prevent the uploading, downloading and sharing of harmful material. Effective technological solutions have to be developed - and deployed -to minimise the harm done to businesses and consumers."
Mrs Miller said Google played a "key role in terms of how individuals access online content - and has serious public responsibilities as a result of this position".
"A relatively small number of organisations wield a great deal of online power - and I believe that with that power comes a great responsibility. Given the grave concerns that have been raised it is right that we now consider what more could and should be done in this area," the culture secretary added.
© Copyright IBTimes 2023. All rights reserved.